There are still many companies out there spending their money on paper-based companies and increasing their paper usage. To avoid these costs, become more green, and become more organized, the rest of the companies have already transitioned to Enterprise Document Management.
If you too are on your transition path or just thinking about the best way to streamline all of your document management processes, take a look at the reasons why implementing Enterprise Document Management into your company.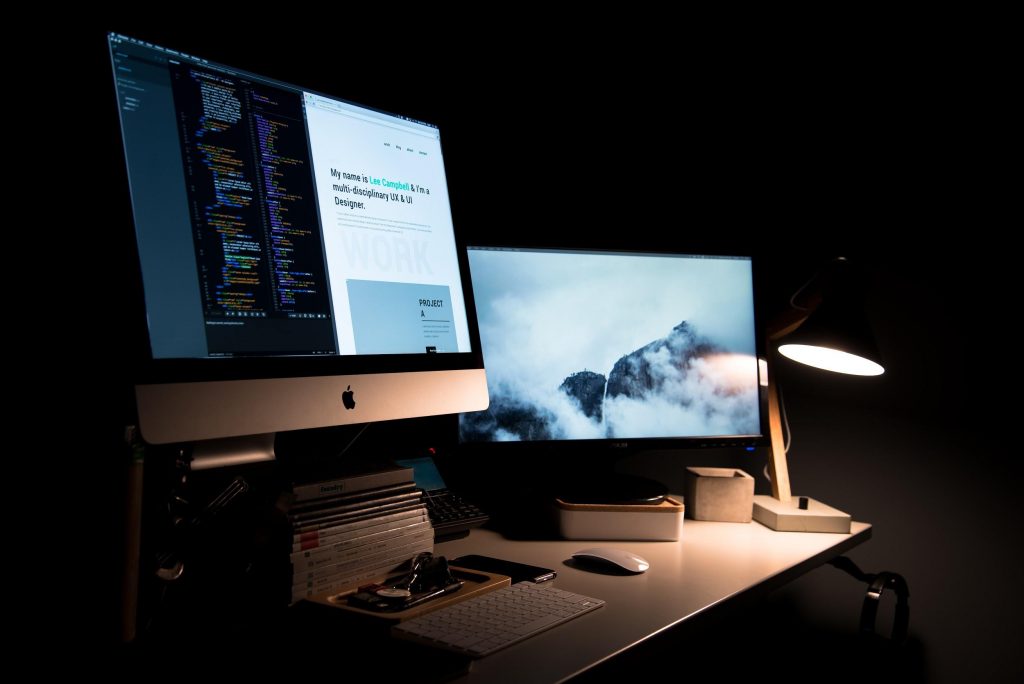 Enterprise Document Management
So, what is Enterprise Document Management or EDM? It's a strategy applied for tending to a company's paper and online documents ensuring they are protected and if necessary, can easily be retrieved. These companies are adapting to using digital documents, with the most popular being Google Documents. Instead of using a piece of paper each time you have to create a document, write an article or create a template, they are using the digital alternative.
The benefits of such management are numerous. Just think about how many documents a company creates on a daily basis with all its employees. Those companies which have already implemented Enterprise Document Management are not leaving paper traces, they are saving money on paper, printing and distribution, and they have become more organized and transparent with their document processes.
To transition to Enterprise Document Management, your company will need a Document Management System (DMS). It's a set of procedures and principles for document storing, management and tracking.
Document Management System
You will often hear that others refer to a Document Management System as an Electronic Document Management System (EDMS). Once you decide to transition into a digital format, you can decide whether you want to partially or fully automate your document processes. When talking about the documents themselves, here is what you can expect from EDMS:
Paper-based documents will be scanned and each of them will have Index terms assigned.
Email messages will be captured and indexed based on recipient, sender, subject and company.
Your business system reports will also be captured automatically.
Any other document-producing application can be integrated and the documents from it can be stored.
Document Management System Types
If you've already made a decision to transition to digital documentation, understanding which types of document management systems exist, here you can find five types available on the market.
1. Content Management
Also known as web content management, this system type will create, modify, organize, and deliver content to its users. Content management systems usually include indexing, search, and publishing functionality.
2. Workflow Management
This type of system helps monitor and organize document tasks, making it perfect for companies with content-heavy processes. A good workflow management system requires assigning tasks to other users and allowing them to be reassigned with deadlines. This level of flexibility and accountability will help a team become more efficient and productive.
3. Record Management
Looking to control the record creation, maintenance and destruction? If so, your company needs record management. It's usually connected with governance, risk and compliance and is used in highly regulated industries like healthcare or blockchain. You can expect to save money and generate revenue as the predictions state that blockchain record keeping will be a next-generation, transparent, secure and compliant infrastructure.
4. Document Imaging
For those companies which still rely on paper for certain reasons, document imaging systems are the perfect solution. You can expect them to scan, collect, organize and manage digital images converted from the paper documents.
5. Enterprise Content Management
These systems will take your content management one step further as they are not focusing only on content, but on data as well. These enterprise content management systems will put content into context by adding elements of other document management system types.