Blogging has a special place in every business's marketing arsenal. Not only does it help with raising brand awareness, it also guides consumer decisions and helps businesses reach specific targets. In fact, figures by DemandMetric show that blogging generates 67% more monthly leads, making it the most effective component of any content marketing strategy.
Despite this, generating high-quality leads should not be your only objective. You should also create content that turns prospects into paying customers. In other words, a successful blogging campaign is one that's also focused on generating conversions and producing revenue.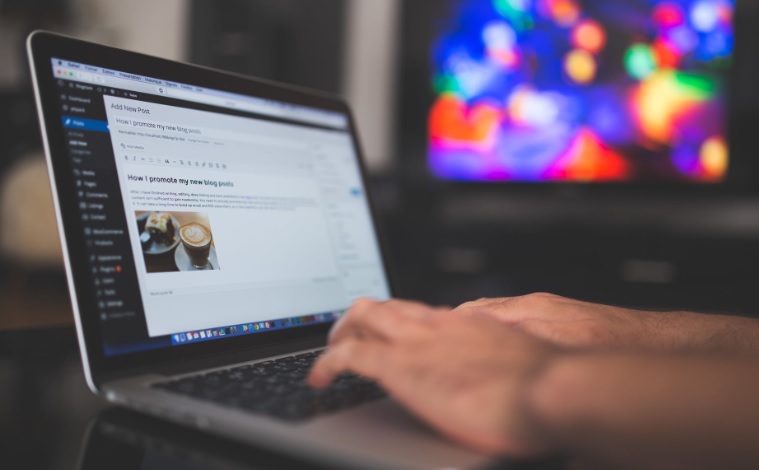 Here's how you can optimize your blogs for getting more sales conversions:
1. Write about audience-relevant topics
One general rule in blog writing you can't afford to gloss over is picking a relevant topic to write about. There's always a need to go deeper when it comes to finding fresh topics to write about. You can zero in on issues or problems your audience struggles with. You can check out platforms like Reddit and Quora to look for valuable topics that are related to the product or service you are selling. This way, it will be easier for you to show how valuable your business is towards the needs of your audience.
2. Make your content dynamic
Some companies write in a manner that demonstrates authority and knowledge. However, not everyone has a taste for technical blogs that read like academic papers or case studies. You can always build authority without sounding boring to your audience. You might want to loosen up and give your blogs personality. Don't just provide your readers long blocks of text. Include videos and infographics that can help keep your audience engaged. From there, it will be easier to entice users towards purchasing a product.
3. Include links to other pages
As people keep reading your blogs, converting them would mean giving them directions on where to go so they can make a purchase. This is where internal linking comes in. Through an effective internal link building strategy, you can help users navigate your site, develop interest in your brand, and finally purchase an offer. On top of increasing sales conversions, internal links can also build authority, allowing your website to gain a higher rank in the search results.
4. Make your CTAs standout
For conversions to happen, it's always important to provide an engaging call-to-action or CTA at the end of your blog. You wouldn't want people to finish reading without taking action, so be sure to be clear with your CTA and give your readers a glimpse of the benefits they can get if they decide to purchase an offer. Instead of saying "buy now" to wrap up an article about home-cleaning, you can play it up a little by writing "get cleaner floors, buy our floor-cleaning solutions now!"
In addition to these tips, there's a lot more you can do to optimize your blog for more conversions. Keep creating unique and knowledgeable content for your readers.