There are a few things that can be done to improve search engine optimization. Not all changes are major with smaller ones still able to make a meaningful difference for a website.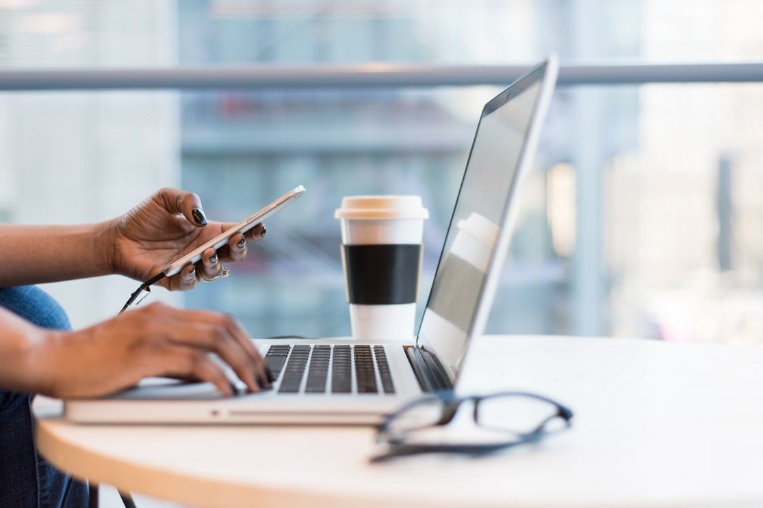 Here are some suggestions for small SEO improvements that are worth doing.
Improve Internal Linking to Funnel Traffic & Link Juice
Link building is not just important for inbound links – it's also relevant with interlinking too.
Interlinking is when links on your website create a connection between one page and another page. For instance, a piece of informational content about cleaning up the backyard for a gardening site could naturally link to a review of garden rakes and wheelbarrows. This makes logical sense, but it also has a benefit with both relevance and SEO. A search engine can make the connections and it increases the likelihood of the product review page ranking higher too.
Interlinking is something that often gets forgotten in favor of publishing new content or other business activities. However, using the new Link Whisper tool (a WordPress plugin) helps site owners to quickly create more internal links. The tool even suggests where links should go, and the anchor text based on the page's existing copy too. A real timesaver.
Make Site Speed Improvements
A significant percentage of websites now use WordPress as their CMS of choice. However, improving the loading speed for a website is relevant for search ranking, site stickiness, and more conversations regardless of the platform used.
Securing faster web hosting applies to all websites. A less burdened shared hosting plan from Siteground or WP Engine is a good idea. If the budget allows, then a VPS hosting plan is ever faster. For WordPress sites, a WordPress host or one that offers a special WordPress hosting plan are solid choices too.
For WordPress specifically, use a plugin like Autoptimize to speed up internally page generation. Caching and a content delivery network reduce the reloading of common page elements too. Also, reduce the installed plugins to just the essential ones only and cut image sizes down too.
Address Anchor Text Imbalances
The text inside backlinks pointing to your site, called the 'anchor text,' is commonly unbalanced. While it used to be commonplace to see sites with a high percentage of identically worded links pointing at it, nowadays, inbound links should use exact match or partial match anchors in the low single-digit percentages.
For site owners who don't have access to SEO tools to track all the inbound links and assess the weight of different anchor text that's excessive, it's best to hire a Minneapolis SEO Services team to help out. These SEO teams are well equipped to audit a site, determine if the anchor text is too heavy, and create a plan of action for how to remedy it over time.
Left unexamined and not fixed, an excessively weighted backlink profile leaves a site vulnerable to a manual links penalty for unnatural linking. The people at Noteworthy Web Design certainly qualify as ones who can be called upon to assist in this regard.
Setting aside the time to make the above changes can deliver better SEO results over time without the heavy lifting. Assign the difficult tasks to an agency but handle the smallest ones in-house to keep control where it counts.