Crypto exchanges are platforms that enable transactions with digital currencies with the purpose of making a profit. Users make money buying crypto at a lower price and selling at a higher rate. In return, an exchange charges fees. That is how crypto exchange works. Let's take a closer look at the crypto exchange WhiteBIT.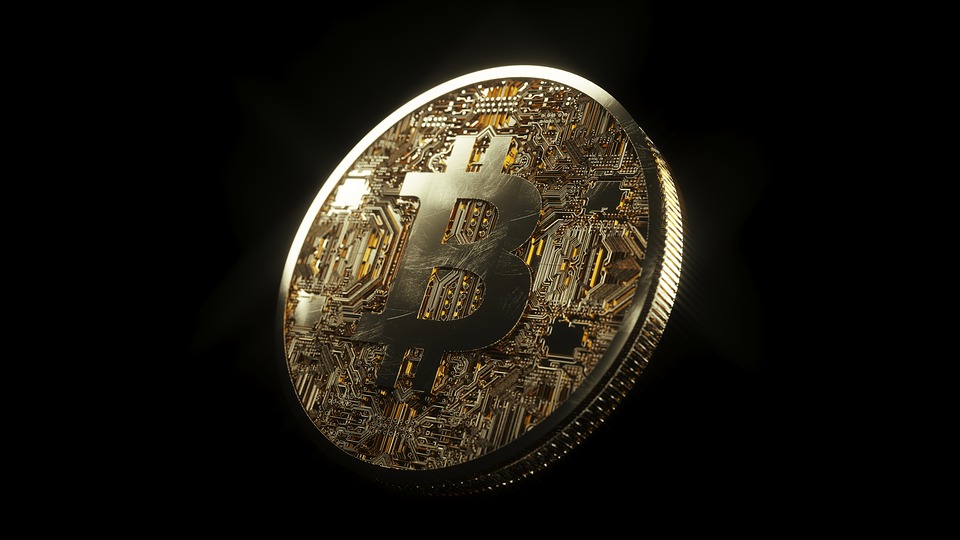 WhiteBIT is a young platform founded in 2017 by two Ukrainians. The company is registered in Estonia and operates under European jurisdiction. WhiteBIT crypto exchange website offers numerous earning opportunities for its users:
swap coins
trade with leverage
spot
p2p
margin trading
affiliate program
etc.
The site is suitable for beginners. Its interface is easy and convenient. The platform offers a mobile application that can be customized according to users' needs.
WhiteBIT is focused on clients' security, using WAF to detect and block hacker attacks. Besides, 96% of clients' investments are stored offline. The company has founded the Insurance Fund, replenished from users' fees. The funds provide security and protection for clients' assets.
The exchange uses two-factor authentication and anti-phishing software to provide safety for accounts and not let third-parties access them.
The platform offers over 400 crypto pairs. It is also possible to buy digital coins with fiat directly through a bank card. The exchange charges average fees of 0,1%, regardless of the transaction amount.
How does cryptocurrency exchange work with WhiteBIT?
First, you should register on the WhiteBIT crypto exchange website. Every new user is offered to pass KYC (know your client). Although swapping is available without users' verification. To access all other trading tools, you have to pass KYC. It is done to provide maximum safety for the exchange and clients. Usually, it takes about 24 hours.
To purchase crypto, you can use your bank card. Essential to consider bank fees. Monobank cards provide no commission. Orders can be placed for fiat-crypto and crypto-crypto pairs. The platform enables demo accounts that can be used for practicing trading strategies. On all matters, feel free to write White BIT support on the Telegram channel. Customer care works 24/7 and solves all the difficulties in minutes.