Have you ever thought about investing in property? People invest for many reasons, whether it be to start a retirement pot, earn an additional income or reach financial freedom, and property investment is a great place to start building your portfolio. Now more than ever, the property market is flourishing despite the recession and the post-Covid challenges we are all set to face, making it the perfect opportunity for those potential investors looking to acquire assets.
There are many types of properties to invest in, but buy to let investments is favoured at the moment, mainly due to the fact you can receive two types of returns, one via rental payments and the second from capital appreciation as the price of your house will increase over time.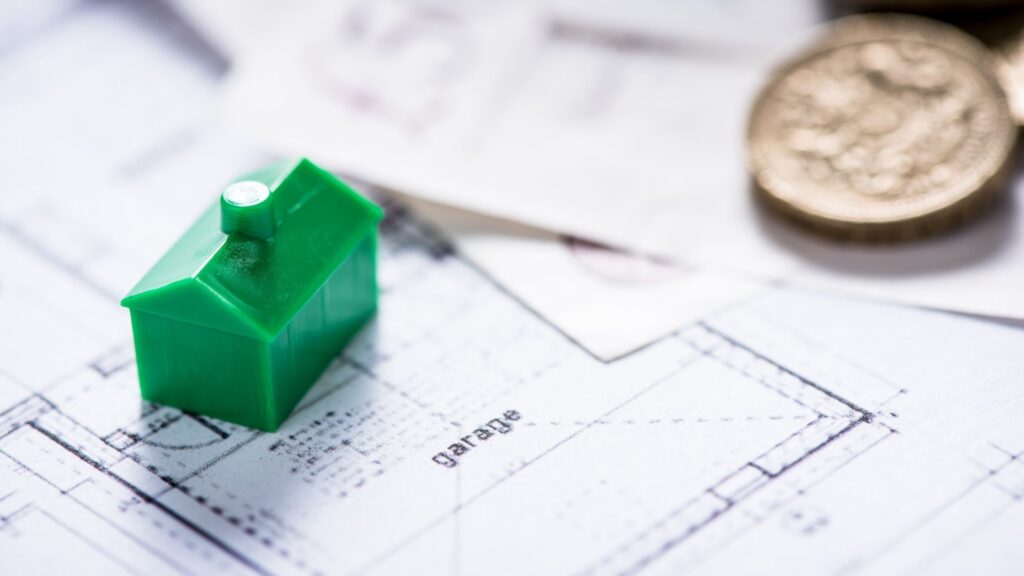 If you are interested in finding out more about property investment and how you can get involved, take a look at the tips and advice, we have put together below.
Do the Necessary Due Diligence
The most important step to consider when starting out on your property investment venture is to conduct the appropriate due diligence. Even though property is regarded as a more secure investment at present, as opposed to stocks and shares, there are still some risks involved. Be sure to familiarise yourself with the strategy you decide to take, and you work with credible experts in the industry. Reputable property specialists will be able to provide you with the best locations, developments and deals should you decide that this is the investment for you.
How to Get Started
After weighing up the benefits and potential risks, and you have decided this investment is for you, it's time to get started with your strategy. Firstly, consider both your short and long-term financial goals and how this investment will fit into your life. You may dedicate all your time to progressing in your career but still want to capitalise on this opportunity, and providing you put the right plans in place, you can have both. Many investors choose to hire a property management company and take a hands-off approach in handling tenancy agreements and the day to day running of their investment, such as renovations and finding new tenants.
Aside from assessing whether you have enough time, you will also need enough capital to invest in a property. Experienced investors forecast for their money to be tied up for long periods of time but recognise the potential for high returns in the future.
How to Choose the Best Location
When it comes to cashing in on your investments, you will want to receive the highest returns possible, and this can all come down to choosing the right location. Where you decide to secure your investment will determine how much money you make, as the right place will not only give you fantastic rental yields but long-term capital growth. Regardless of if you have the perfect build, selecting the location can make or break a property investment. Choose somewhere that people want to live, an area with future regeneration plans in place, and the right amenities for your tenant. Suppose you are looking at modern apartments in the city. In that case, you need to consider trendy social spots for young professionals and students so you have to check rent trends in Milwaukee, Wisconsin, or if you are buying a family home, good schools and locals stores are something to consider.
There are a whole host of guides available online, including YouTube videos and podcasts on how to invest in property and choose the best location for your investment. RWinvest, for example, offers specialist advice on highly sought-after areas of the UK like Liverpool and Manchester where rental yields are at an all-time high which could offer some great returns on your investment.