Moving interstate can be a stressful experience. You might be moving to a neighboring state or across the country. The process shouldn't be taken lightly, as there are many details to consider. Here are some tips for a stress-free move. Once you've decided to make the move, you need to plan a budget and choose a moving company. Listed below are some of the most important things to remember when moving interstate.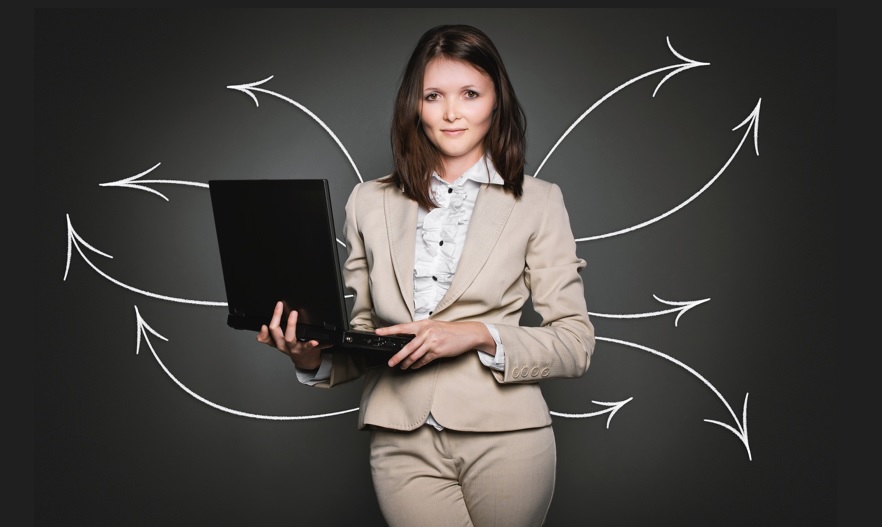 Budgeting for Your Move
If you are planning to make an interstate move, you must set a budget. If you do not plan ahead, you may end up spending more money than you planned. You should plan for every detail before the moving day, including packing supplies, travel expenses, and the cost of the interstate removal services. However, even the smallest expenses can add up. To save money, you can try to reduce the weight of your belongings or sell them.
The expenses related to long-distance moving are similar to those of a road trip or holiday. You should also plan for the maintenance of your vehicle and check road conditions should you plan to drive from your state to the new state you are moving to. These things are important to avoid costly detours and delays. Also, you must take into consideration the cost of the insurance you will need for your new state. Remember to account for these costs and have them handy while planning your interstate move.
Planning Your Move
Moving across state lines can be a challenge, especially if you have no previous knowledge of the new place. Fortunately, interstate moves are not impossible to complete, but they do require careful planning. Packing and transportation are just the beginning. To avoid being overwhelmed by a seemingly never-ending list of things to do, you can start by reading a guide to interstate moves. Here are some helpful tips for finding housing in your new area.
Before moving, cancel any utilities in your current home and set up new ones. Many utilities are area-specific, so you may have to switch service providers if you move interstate. Notifying your financial institutions of your new address at least two weeks in advance will save you a lot of hassle and if all possible update the address on your driver's license. When moving long distances, it's a good idea to separate medication that you need from the ones that you do not use and be sure to secure important documents in a safe place before your packing team arrives. Pack these important things yourself and keep them by your side for easy access.
Choosing a Moving Company
Before you hire removalists interstate, make sure that it has a good track record. If a company has a long list of unhappy customers, chances are it's not a reputable one. Check out the Australian Furniture Removal Association list to find movers that are well-rated. If you want to move your family across state lines, you can use this list to compare companies.
After obtaining a few quotes from a variety of moving companies, compare the prices. Make sure that the quotes you receive include all services. Many interstate movers require you to speak with a representative before they can give you an accurate quote. Whether a quote is fixed or based on a price range can be clearer if the company provides an estimated cost with extra costs. Also, ask about any hidden fees or additional charges, as long walks and extra heavy items could result in extra charges.
Packing Your Stuff
While moving interstate, there are certain preparations that you need to make. Packing essentials is one of them. Packing these things will help you remain safe and avoid unforeseen circumstances. The items that you have to pack should be easily visible so that you can easily identify them. Make sure to pack important documents such as your ID card and passport. Other important documents include apartment contracts, bank paperwork, and medical records.
Identify items that need special handling. Make sure to report items of exceptional value on Articles of Exceptional Value (AEV) form. When packing your things for interstate move, your moving team can give you tips on how to label your boxes. Interstate moving teams also have certain requirements to complete, such as clearing walkways of any obstacles. Before they arrive, you must secure medicines and other personal items.
DIY-Moving
Relocating interstate without hiring a moving company is a risky financial decision. In addition to requiring extensive physical and mental effort, moving across the country on your own can result in costly surprises. Additionally, you run the risk of damage to your belongings or personal injury. Many factors influence interstate moving costs and difficulty, including the total weight of the shipment, extra moving services, and the company you choose to move your belongings.
Interstate moving requires large expenses, including hiring a moving truck large enough to move your entire household, buying packing supplies, and renting moving equipment. You also must cover costs for fuel, food, lodging, and road tolls. Plus, you may sustain injuries or damage to your property during the move. While DIY-moving is an affordable option, it may not be ideal for interstate moves and comes with high risks that outweigh the affordability of the move.
Storage Options
While interstate removalists will collect your belongings from your home, you may also opt for self-storage facilities. These facilities provide storage space in the form of lockers, containers, and rooms. While most of these facilities have time limits, others will allow you to keep your belongings indefinitely. If you're not in a rush to move, storage-in-transit facilities are a great option for you.