There's no question about the role Google plays for brick and mortar businesses that want to get their products/services known to local searchers. Even if you sell exclusively offline, in today's highly interconnected world, it's essential to have a strong online presence. People go to Google to search the products and brands they are interested in, and they expect you to be there.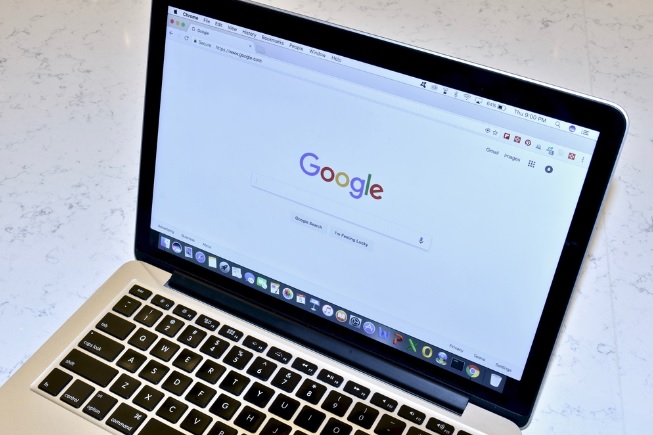 According to a 2016 survey by the Canadian Internet Registration Authority (CIRA), 63% of Canadians said that a website makes businesses more credible. 62% of them say that they choose local SEO Winnipeg companies over others, because they want to support their in-house business environment. More than that, by 2021, national retail e-commerce sales are expected to reach 29 billion Canadian dollars from the 18.3 billion reported last year.
These forecasts are extremely promising for local Canadian businesses.
However, as nice as these predictions sound, you know it's not enough to be listed. You need to appear high in search results if you want prospects to notice you. And, as you probably know by now, that's no easy task.
How Google Ranks Local Businesses
Any SEO professional could optimize a local listing in their sleep. But, getting your business to rank high in Google local search is an entirely different story. Algorithms changed, new rules emerged, and what was once considered acceptable can now damage your website.
Fortunately, Google shared a list of tips that businesses can use to rank high in search results. According to its instructions, you must keep your company's information up to date (physical address, phone number, and category), verify your location, keep your hours accurate, and respond and manage customer reviews.
But mostly importantly, these instructions also list how Google ranks your company in local search.
Google's algorithm uses a combination of three factors (relevance, distance, and prominence} when it answers a query. Some weigh more than others. For example, it's not enough that your shop is just a short walk away from a potential customer (distance.) If you don't meet the other two criteria (relevance and prominence), then you might as well be in another city.
Fortunately, once you understand these three variables, you should be able to rank your local business high in search results. So, let's take a closer look at each of them.
Relevance
Relevance indicates how well your local listing matches what prospects are looking for on Google. It's the reason why the search engine "insists" on keeping your data accurate and complete. The more information you provide, the easier it is for the algorithm to understand your business and determine if you are suitable for a particular query.
For example, if someone types "beauty salon near me" in the search bar, Google will not only show the salons that are the closest to their physical location, but also the ones that match the prospect's criteria best.
How can you increase your relevance?
Update the information on your Google My Business page. Stay consistent with your information on all platforms. Make sure that your keywords are relevant to what your audience is searching for online.
Distance
As the name suggests, this factor looks at how far your location is from a business that matches your criteria. For example, if you search for "beauty salons in Toronto," Google will show results based on the location term – "Toronto" in this case.
If you don't mention the location, Google will make an educated guess based on the information it has about your location.
However, bear in mind that relevance weighs more than distance. If a business is more relevant to the search, then it will be ranked higher in the results even though it might be farther away.
Prominence
Prominence refers to how popular your company is, both online and offline.
It depends on the information Google finds across the web about you, whether it's through inbound links, social media engagement, online business directories, (positive) online reviews and ratings, articles, etc. The more information there is about you on the web, the higher you will rank.
In other words, your overall organic search presence has a say in your local listing, so whatever SEO best practices you use to improve your everyday online rankings, apply them to your local strategy as well.
Final Word
You can do a lot of things to promote your Canadian business locally. But, before you plan a creative campaign, film an expensive commercial or invest in online advertising, make sure that you optimize your business for local search. By keeping your information up-to-date, ensuring that your listing is relevant to the needs of your audience, and focusing on getting positive reviews and mentions, you can increase your chances of ranking high in local search results.