Over 92 percent of small businesses polled predicted that they would have a website by the end of the year.
There is no denying just how powerful a great-looking and informative site can be. When done the right way, a website will allow you to share your message with people all around the world. Working with a company like Lilo will allow you to bring your vision of the perfect business website to life.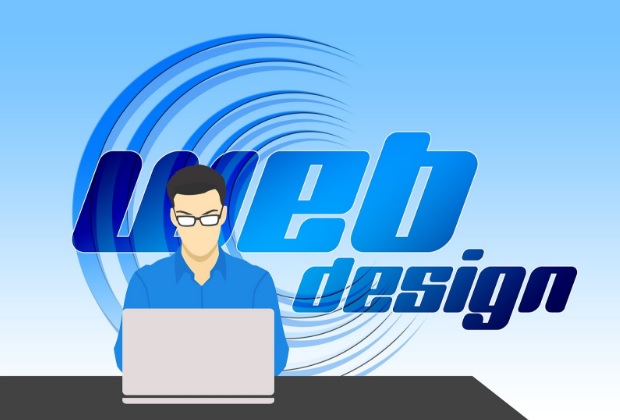 Usually, a business owner that tries to build their own website will make a number of mistakes. Read below to find out about some of the most common website design mistakes to avoid.
Issues With Page Load Speeds
If the pages on your website take forever to load, it will generally lead to a lot of missed sales opportunities. Typically, these page loading problems will be caused by mistakes made during the code writing process. Inexperienced business owners may make mistakes during the design process that will affect the functionality of their website forever.
Instead of leaving the functionality of your website in doubt due to your lack of experience, you need to find a reputable and experienced designer to help out. They will make sure the pages on your website load at lightning fast speeds.
Navigational Problems
Once a visitor lands on your website, they expect easy to use controls and navigation. If you make it too difficult for a visitor to find the information they are looking for, they will usually leave and seek out the help of a competitor.
Often times, inexperienced business owners will get so wrapped up in making their site look great that they forget about basic elements. Doing things like making contact information easy to find can do wonders for your bounce rate.
Don't Make the Design of the Website To Overwhelming
Having an appealing website is important, but there is a fine line between appealing and overwhelming. Putting too many graphics and images on the pages of your website can lead to your message being lost on visitors. An experienced web designer will be able to make use of white space when building your new site.
Going for an understated and minimal design is a good idea. With a minimal design, you can let the text on your page do all of the talking for you.
Error-Filled Text
Some business owners get so anxious to get their website online that they overlook important tasks. Proofreading the text on your website is important. If the content on your site is filled with errors, it could lead to visitors getting the wrong impression of your business.
If you don't have the time or skill needed to produce the content for your website, working with a professional writer is a good idea. These professionals can craft engaging and keyword rich content for your new site.
With a professionally designed website, you will be able to further the reach your company has. Using video on the homepage of your website is a great way to keep visitors and engaged in the services or products you are selling.