Gone are the days when simply having a content farm was enough to guarantee relevance in the search engines. Google, the King of Search, has made many amendments in the form of algorithm updates that have made it difficult to rank with many of the older methods.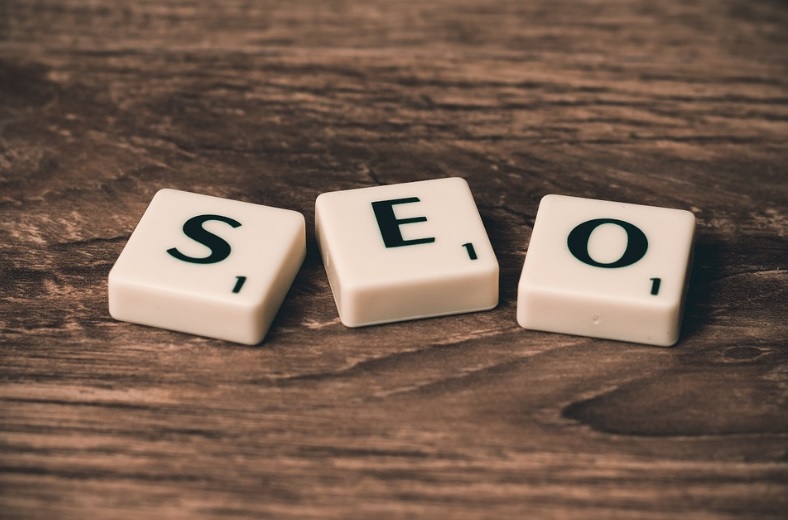 These days, you usually need an SEO company to build brand authority, because ranking has become such a multi-platform endeavor. Social media and even video marketing play distinct parts in an effective marketing strategy, as well as a host of other actions best done by dedicated experts. We'll take a look at a handful of the most important ranking factors, to give you a good idea where to start.
Speed Up Page Loading Times
Although this has, of course, always been important for the consumer experience, it has never been such an important ranking factor directly. No matter what space you're in, competition mandates that if your landing pages are taking too long to load, the prospective consumer will take her business elsewhere.
What to do, then? Resize all of your high-res images, for starters. Make sure the resolution is still high enough to render brilliantly on desktop screens, though. Remove text that doesn't need to be there, and consider hosting your images on a different server so the loading page doesn't have to use resources to call them. Lastly, have well-rendered HTML5 code to make everything more efficient.
Make a Mobile Version of Your Website
Mobile has skyrocketed in importance in the past few years, because of how powerful and efficient smartphones and tablets have become. In fact, a sizable percentage of e-commerce purchases and browsing is done on cell phones. You're missing out on a huge chunk of the market if your site isn't optimized for this medium.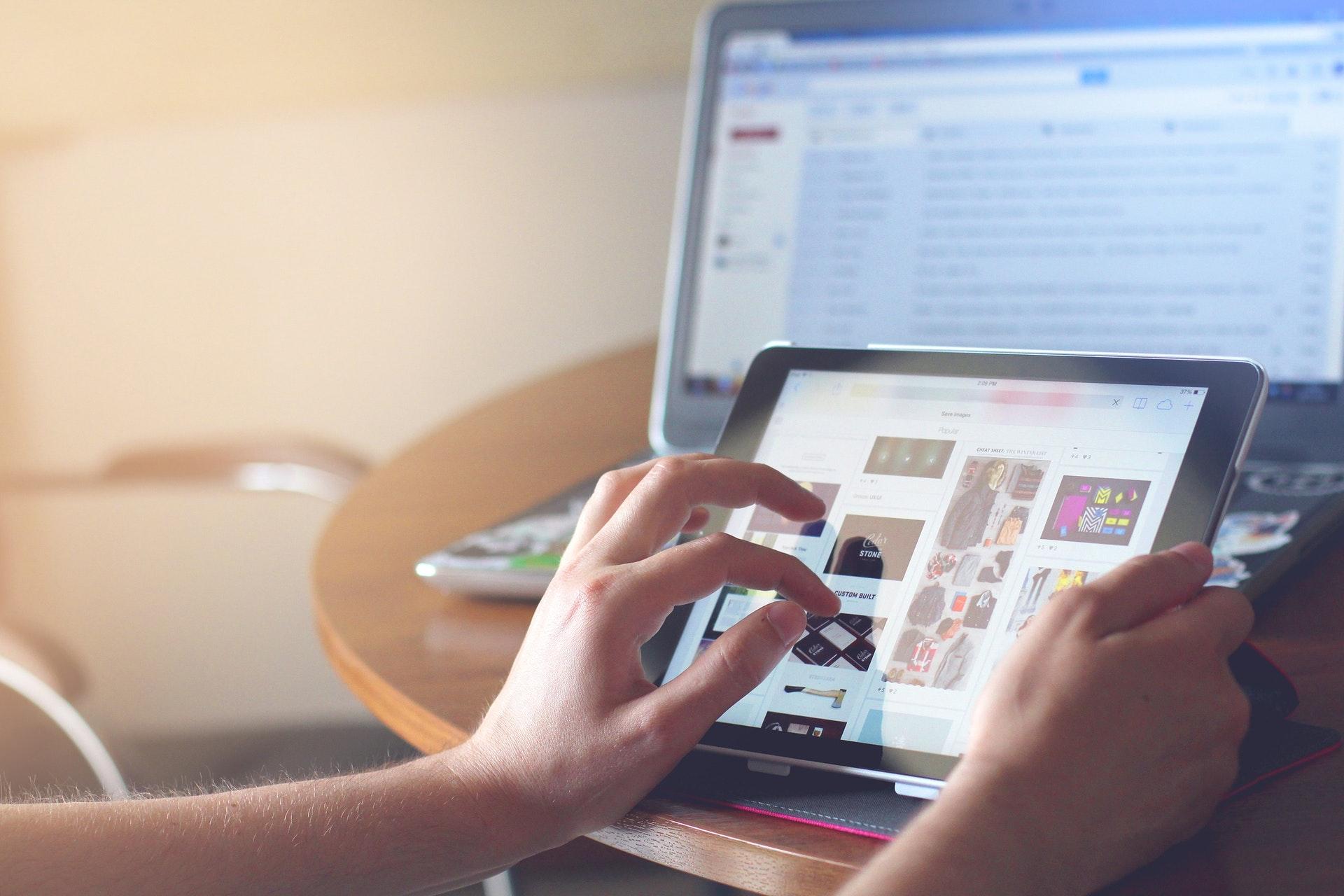 In order to really get the most of the mobile platform, you might consider having an SEO company or programmer build a second, responsive site specifically for your mobile URL. Use analytics to determine what percentage of your traffic comes from phones, and respond accordingly.
The Importance of Social Media
There are several social media sites which occupy the top 10 most-visited websites in the world; these include Facebook, Twitter, Instagram and YouTube. The benefits are obvious, then; by sharing content and building your social networks, you have a chance to gain quality backlinks from social media. Sign up to several of the larger social media platforms, and hire a college student or even a highschool student to make posts regularly. The traction it gains will be well worth the effort.
Proper Use of Keywords
Exact-match keywords are no longer in vogue. Although you do need a few of them, having every keyword on your site use anchor text that matches the service or product you're selling is a bad idea – Google Search may identify it as spam if it appears in quantity.
Should you still use keywords? Of course! How else will the Search spiders that crawl and index websites know what to rank you for? What you need to do is use long-tail keywords, instead. This entails using words other than the product name in the anchor text. It's always been difficult to rank for direct, short-tail keywords anyway – so now, it won't cause you as many resources, and you'll get a better ROI if you're using AdWords to rank.
Always Produce Quality Content
This is not, of course, a new thing – Google has always tried to deliver websites that possessed quality content to the legions of people that use its Search services. It's an approach that has stood the test of time, and so should be prioritized. This leads to long on-page view times that garner search engine credit, and helps to bolster your presence in the search results.