One of the most exciting things about running a business is picking out the next software that can improve operations. However, technology is abundant around us today, and you must select the most suitable option to help you achieve your objectives.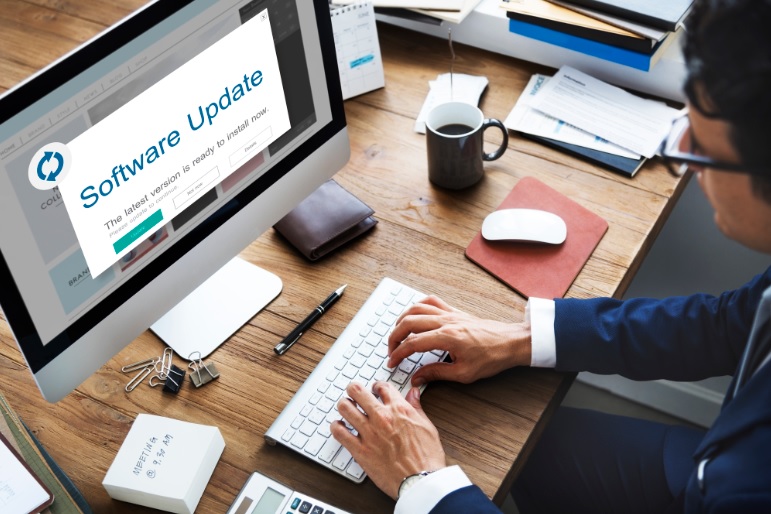 That said, here are some pointers to help you make the right decision:
Look inward
It's highly unlikely that you'll be able to get a single software that works as a cure-all. Issues such as communication and management never really go away, regardless of how sophisticated your working technology you have. So, if you haven't solved these underlying issues, it's possible that advanced software only exacerbates them.
Then, when you're ready to look for tools to help you out, you should also be very careful. The traditional stuff (Google tools, Slack, etc.) are great at the start, and you don't need anything new until you've discovered some pain points in your operation that you need to improve upon. Those needs are what will determine your readiness for new software, and until you find them, you shouldn't be looking for something new.
As a general rule of thumb, make sure you don't just go buy something for the purpose of having some new stuff. Discover what a need is in your company, and understand why you need a specific tool. So, instead of loading your workers with a barrage of shiny new tech, look inwards and find out why you need something new.
Deeper research
Now that you're confident that you need something to help you improve on your services, the next thing you should do is research.
As with every other techy stuff you need, the research phase is usually the most exciting. You're going through features and add-ons, and you're imagining how exciting it would be to integrate one software or another into your core operations. However, research is way more than just checking out ratings and what's trending; it's more about finding what fits perfectly into your team, your objectives, and your processes.
A simple option is to get information on the software that companies such as yours are using. Get their feedback, and you get an idea of how a specific tool could be like for you too. You need something that fills a need, not just something that's hot and trending.
So, ask around and check out what companies in your fields are using. You can get software advice from various blogs, and you could also check reviews as well. See if a specific tool is worth your while, and try out a trial version to see how well it accomplishes what you need. Upfront research is a great way of saving you time. So, take as much of it as you want, and when you make a choice, you do not doubt that it's the right one!
Cheap options are costly
A lot of companies- especially startups- tend to scrimp when it comes to getting software. It's not their fault, of course, since profits need to be made and they need to do what they can to keep overhead costs down. Thankfully, there are a lot of free or cheap options, to begin with. Google Suite products are free, and even awesome business software like MailChimp comes at very affordable prices.
Still, you shouldn't just choose something because you think it's a great way to save cash. As your company grows and you find that your needs continue to grow, you'll find that a lot of this cheap or free stuff doesn't work for you anymore. At that point, you begin to make switches again, and that break could hurt your workflow.
While you should always consider cost, remember to pay for value. Something that's usable and seamless in the long run is better than something that's cheap and won't serve you as you grow. Integration capabilities, effectiveness, and tool strength should be your top priority.
Onboard everyone
If a software won't be useful to the team, then there's no reason to have it. The point of getting it is to boost adoption, and you should be ready to get as many people using it as possible.
The software you picked may have a little to be desired. In fact, there's no such thing as the perfect software. Still, you should help everyone get used to the software and benefit from it.
Now that you have everyone on the software, feel free to get a free trial, and see how well it works for everyone. However, if you've followed the previous steps effectively, then you shouldn't have any issues.