One of the awesome parts of owning a Mac is collecting all the cool apps that you can get to download or buy. If you've just got yourself a new Mac and totally clueless what to install, this article is for you. If you are looking for alternatives for some applications you are currently using in your Mac, the following list might come in handy too. I'm sure if you look through Amazon there is plenty of stuff that you can find.
1. Pages
Pages '09 is both a streamlined word processor and an easy-to-use page layout application. It allows you to be a writer one minute and a designer the next, always with a perfect document in the works.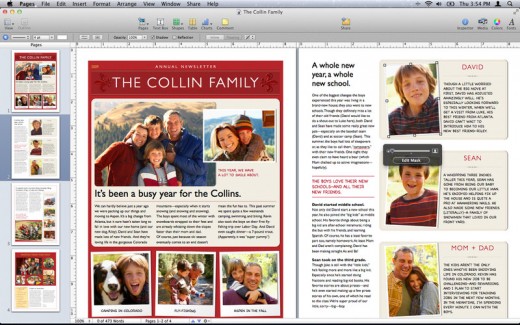 2. Evernote
Evernote helps millions worldwide remember anything and everything that happens in their lives. Use Evernote to take notes, save interesting web pages.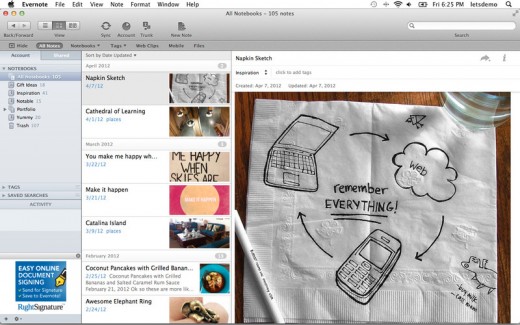 3. The Photo Cookbook
The Photo Cookbook is like a private cooking course in your own kitchen with an experienced cook, who clarifies the preparation. Beautiful photography illustrates every step.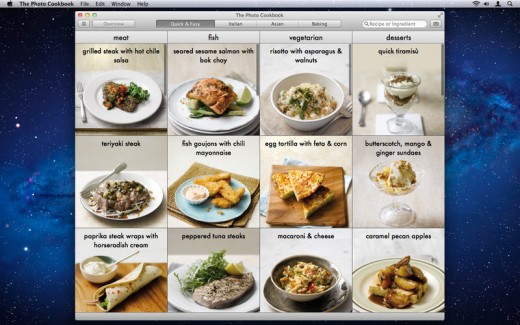 4. Galaxy On Fire 2 Full HD
The epic, award-winning saga that set the standard for sci-fi on the App Store now blazes onto the Mac in Galaxy on Fire 2™ Full HD.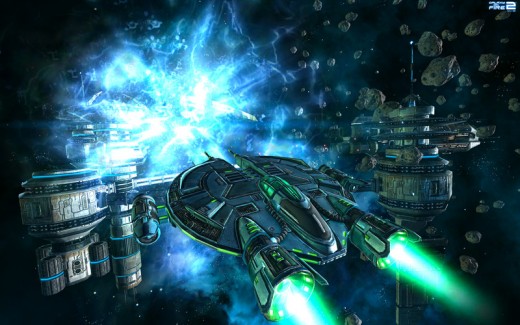 5. Quicken Essentials
Quicken Essentials for Mac, a basic starter edition, helps you manage all of your personal finance in one place, so you can see where you're spending and where you can save.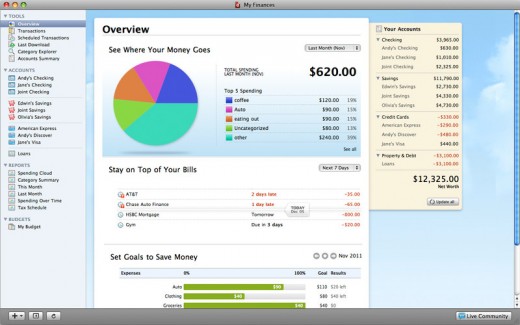 6. Sound Studio
Record, edit, and produce your audio with Sound Studio, an easy-to-use Mac app for recording and editing digital audio on your computer.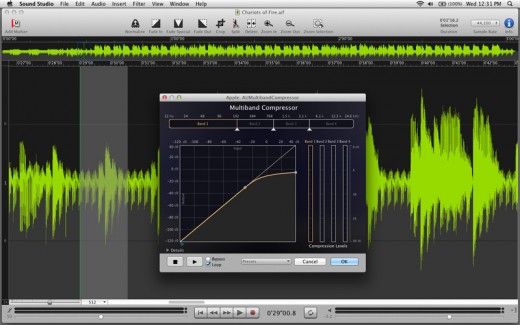 7. Final Cut Pro
Completely redesigned from the ground up, Final Cut Pro adds extraordinary speed, quality, and flexibility to every part of the post-production workflow.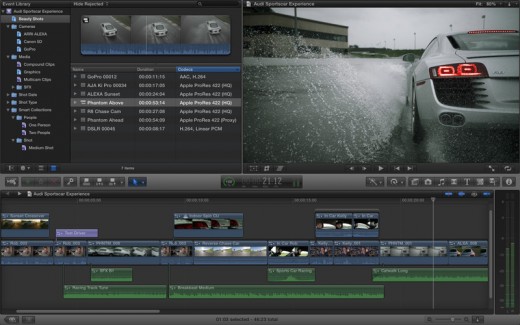 8. iA Writer
iA Writer makes sure that all your thoughts go into the text—and not into the program. With auto save, auto markdown, and focus mode.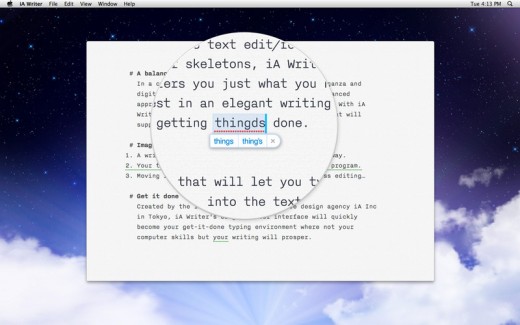 9. YummySoup
YummySoup! allows you to easily create digital copies of all your favorite recipes and share them with friends and family with professional themed prints, email, and with Recipecasts.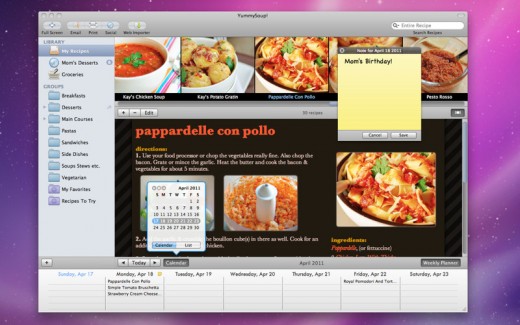 10. Real Racing 2
Featuring visually-stunning graphics and state-of-the-art handling, experience the excitement, competition and glory of authentic championship racing with Real Racing 2.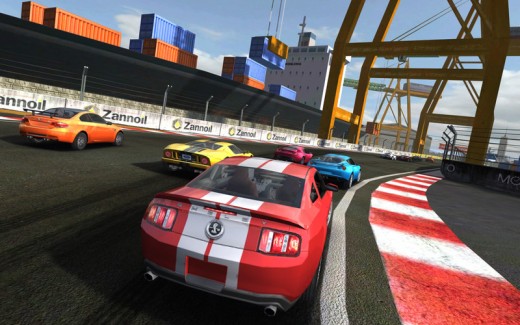 11. iBank
iBank is an excellent personal finance application that should easily replace any you're currently using. Beautifully designed and easy to use.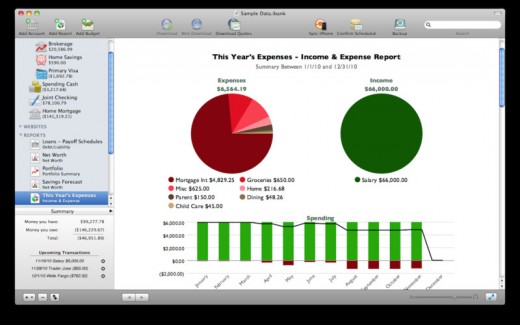 12. NLogPoly Synth
NLogPoly Synth app is a polyphonic and multi-timbral virtual analogue synth with optional free Audio Unit.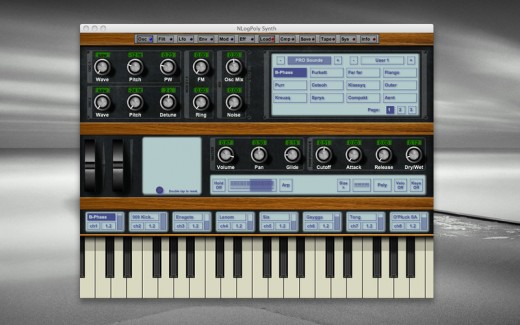 13. Numbers
Numbers '09 can help you plan and dream, and great-looking, Apple-designed templates will help you get started.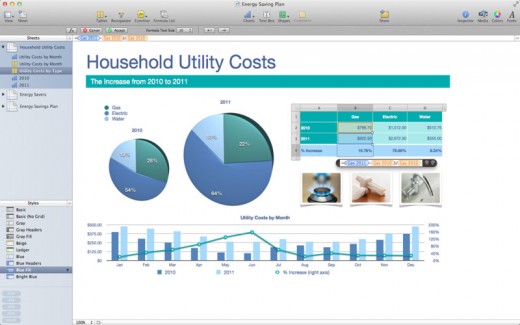 14. AutoCAD WS
AutoCAD WS for Mac is a simple and free, CAD application that enables you to view and edit DWG™ and DXF™ files.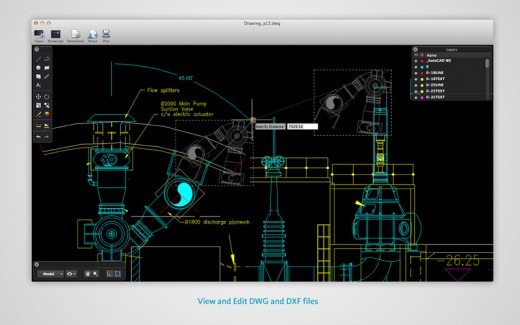 15. Day One
Day One is designed and focused to encourage you to write more. Using the Menu Bar quick entry, Reminder system, Calendar view and inspirational messages your memories and thoughts will be preserved.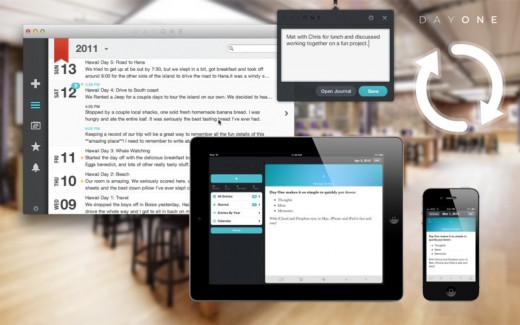 16. LEGO Star Wars Saga
Play through a fun Star Wars galaxy that combines the endless customization of LEGO with the epic story from all six episodes of Star Wars.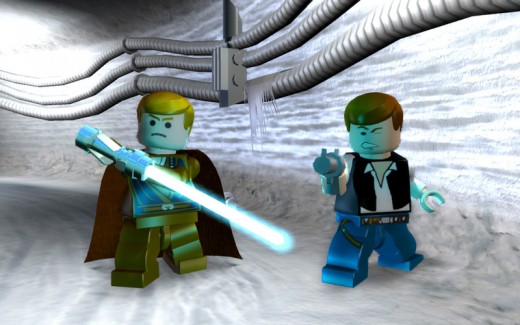 17. Investoscope
Investoscope is a portfolio tracker for the individual investor, built exclusively for Mac OS X.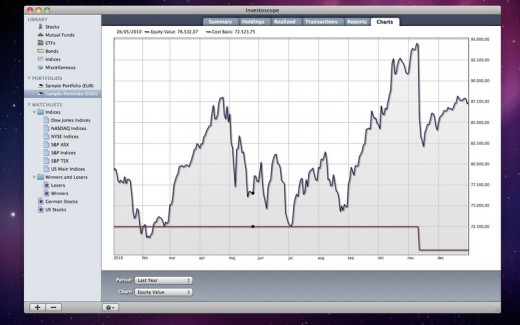 18. djay
djay transforms your Mac into a full-fledged DJ system, allowing you to mix your iTunes music library on a hyper-realistic turntable interface.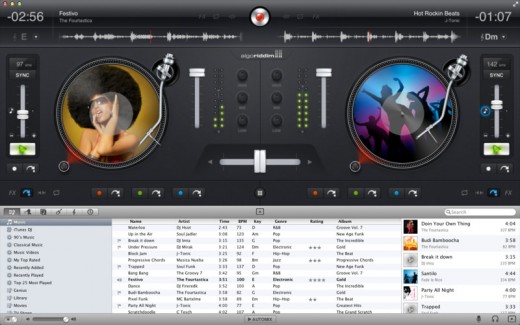 If you enjoyed the following article we humbly ask you to help us spread the word by sharing this article with your peers!