Business intelligence tools are a type of application software designed to retrieve, analyze and report data for business intelligence. The tools generally read data that have been previously stored, often, though not necessarily, in a data warehouse or data mart. Here, in our today's post I have compiled a list of some of the best free business intelligence tools for your business.
While compiling this list, it's always a possibility that I missed some other great resources. Feel free to share it with us. If you found this article interesting, you can check out some other articles on: Free HTML5 WordPress Themes 2014, WordPress Themes Using 960 Grid System, Responsive Slider WordPress Widgets and Free Tracking Plugins for WordPress.
1. ReportServer
ReportServer is open source software under the aGPL licences. For you that means: free usage, an extendable architecture and a large community that will support you with any questions you might have concerning ReportServer.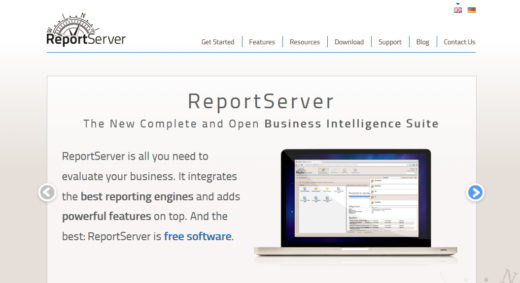 2. Pentaho Reporting
Transform all your data into meaningful information tailored to your audience with Reporting, a suite of Open Source tools that allows you to create pixel-perfect reports of your data in PDF, Excel, HTML, Text, Rich-Text-File, XML and CSV.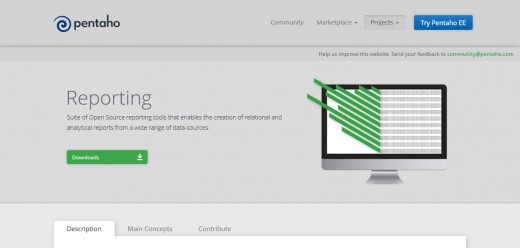 3. Knime
KNIME, the very openness of great open platforms for data innovation makes perfect sense: They're more powerful because they're highly integrative, developed around transparency and trust, and they help organizations become more agile and collaborative in their data innovation, all with fewer risks, at lower cost and in less time.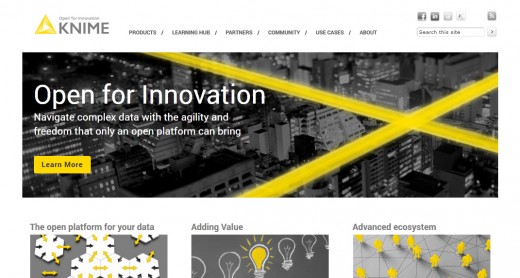 4. InetSoft
InetSoft makes an enterprise mashup server that includes a dashboard and reporting front-end for the visualization of mashed up data. By being able to connect directly to operational data sources and easily create mashups.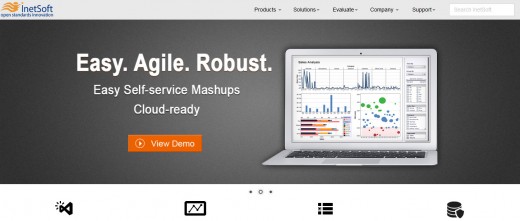 5. SAP Lumira
SAP Lumira and MongoDB Enterprise collaborate for data discovery on big data. SAP Lumira allows Kingfisher to empowers their analysts and information workers to produce new insights within a matter of hours opposed to days or weeks.