Wireframe tools can be a boon to project managers who like to showcase their work before it even started. The web and mobile app design kits we have for you are all very easy to use and will prove really useful when you have to rapidly put together a web or mobile layout quickly. User friendly visual design will be then necessary to invite people successfully. Creativity, these wireframe templates will be your weapon then.
So, here is this list we are going to share with our readers some of the fantastic free web and mobile wireframe templates for your use. All of the kits and templates below have all been designed with modern design trends in mind, and are all chock-full of components, widgets, form elements, buttons, navigation systems and menus, various page templates, and much, much more. They will help you to work more smarter and easily.
We hope that this collection proves to be the best and will help you get going in the initial phases of your UI designing project. Don't forget to give your most welcomed feedback to improve quality of our blog. If you are interested in speed then you will also love these equally great articles: Free Responsive Slideshow WordPress Plugins, Free Carousel Slider WordPress Widgets, Premium WordPress Themes for Online Shopping Websites.
1. Sally Blocks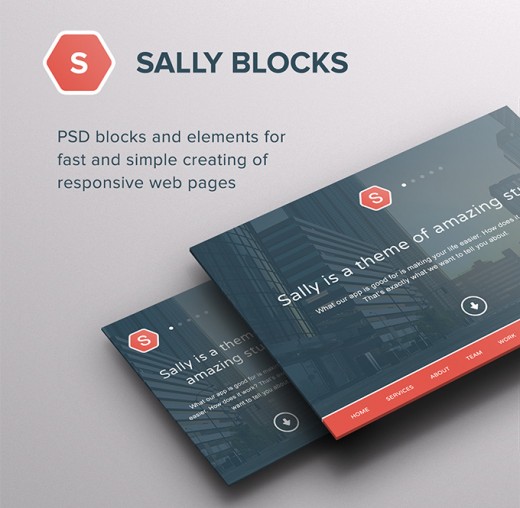 2. Free Responsive Wireframes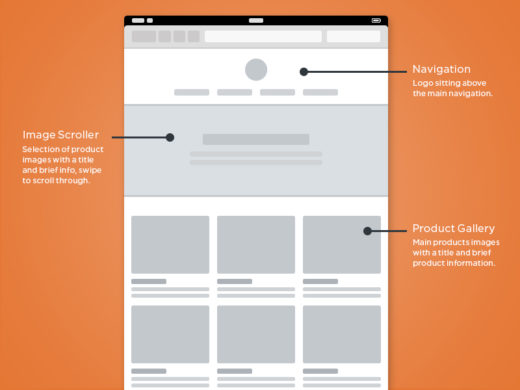 3. Jolly Hand-Drawn UI Kit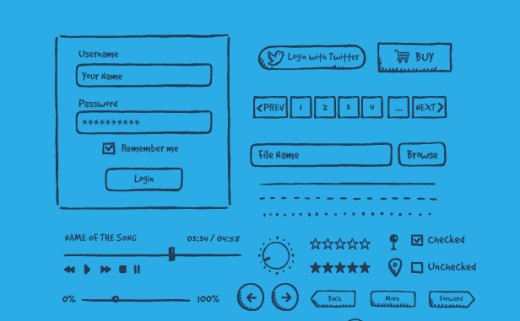 4. Basiliq Freehand UI Kit
5. Wireframe Template for Free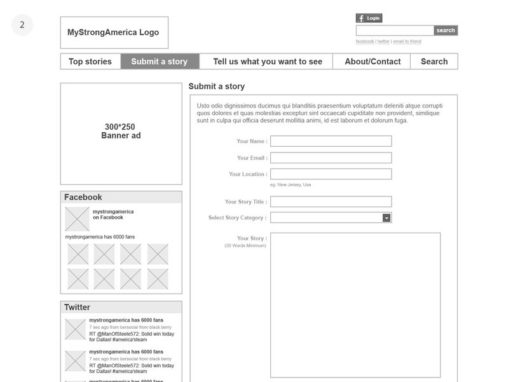 6. Webpage Wireframe Stencil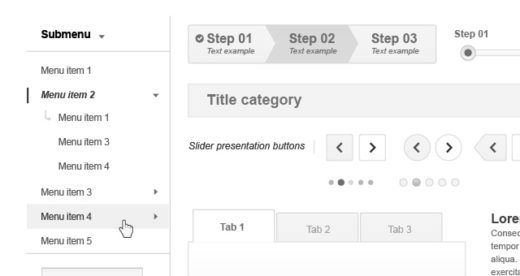 7. iOS 7 Wireframe Kit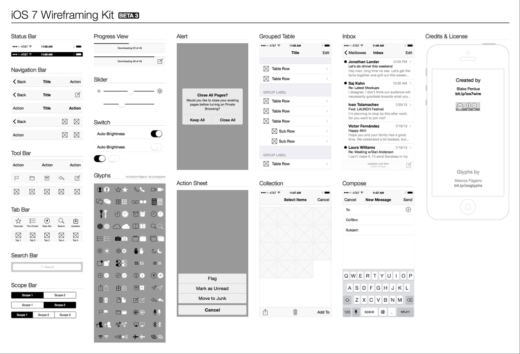 8. Windows Phone 8 Wireframe Kit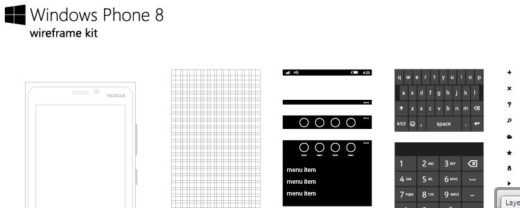 9. Free iOS 7 iPhone Wireframe Toolkit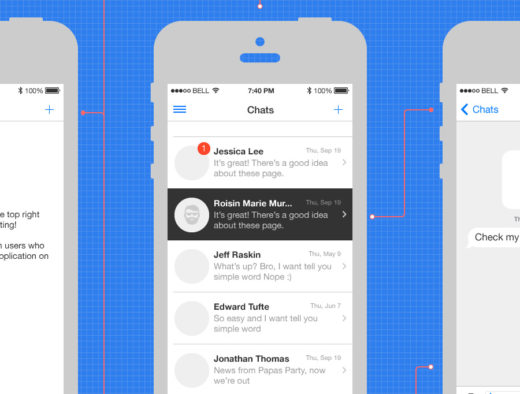 10. Fireworks Wireframe Stencils