It should not come as a surprise that many businesses are looking towards Artificial Intelligence (AI) and automation to resolve prevalent problems, especially as we take on the Internet of Things and Big Data. Still, the challenge of understanding and utilizing these technologies has kept most businesses in the dark.
The truth is, automation is already out there, but only a handful of enterprises know how to make full use of it. We could blame it on the fact that businesses are comfortable with the tools and strategies that they use. But for some, AI has become a crucial part of their business, using it to drive revenue. We may be at the point where it is unavoidable for many businesses.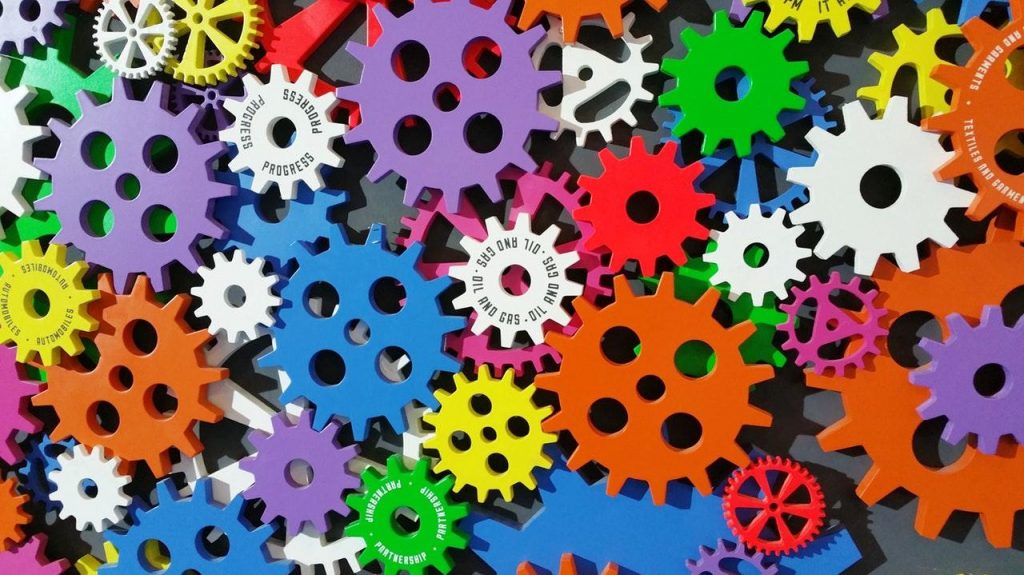 All it takes is knowing how to fully utilize automation for your business' growth.
1. Start small and simple
A key to adopting automation for streamlining your business is to focus on those aspects that pose the most challenge to you. While you can't readily improve those elements that have been implemented already, you can take the more practical route by focusing on mundane activities such as database management and email marketing campaigns. That way, there will be minimal errors for you to handle. From there, you can work your way up to automate more complex tasks.
2. Pick the right platforms
The success of automating your business will involve the use of certain tools or platforms. The market for software-as-a-service is expanding, with products that have advanced automation features. Platforms like HubSpot and Hootsuite provide users with an efficient way to manage the distribution of marketing content. Of course, you won't succeed using these platforms alone. You will also need to create sales funnels using tools such as ClickFunnels that let you design your sales process and streamline your content distribution. Having the right platforms can help you save time and money as you embrace AI for your business.
3. Do an assessment of your current tools
Before automating your business processes, you also need to determine whether you have enough resources for it. Upgrading your systems takes an investment of your time and money. You will have to use every dollar you have to maintain your bottom line and reduce redundancies. For this, it's important that you conduct an audit on all the platforms you use and zero in on those you think will benefit a lot from automation. Payroll systems, for instance, can be replaced by software that automatically computes salaries and benefits with little to no human effort. Knowing how to allocate your resources should produce the results you wanted without having to pay unnecessary costs.
4. Train your staff on maintenance and handling
Your employees will have to learn how to make full use of the automated systems they are required to handle. It's therefore important that you have your employees adequately trained in using automation platforms. After all, AI cannot handle specific tasks by itself. It needs human resourcefulness and creativity to provide the best results.
Automation is fast becoming a staple for business owners. Whether you like it or not, you may have to use automated systems to help you accomplish specific business goals and get ahead.