Hanging out in the rec room is a great way to spend time away from work. There's just so much you can do there with friends, family, or on your own. You can play cards or video games, stream a movie or watch sports on TV, or just stretch out and vegetate. But what's the right way to furnish this important space?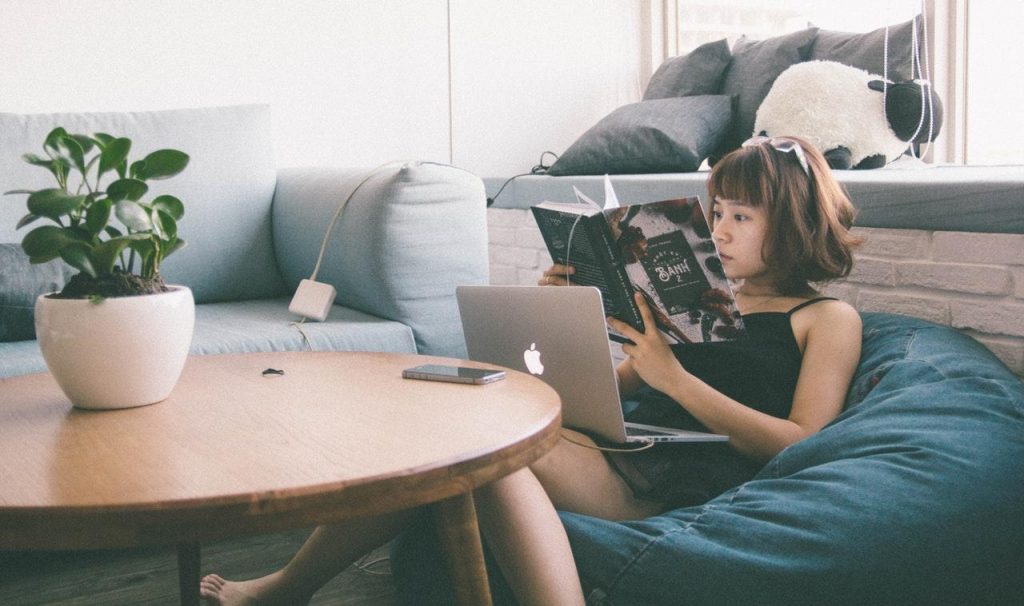 Here are five things to remember.
1. Get the Enough Seating
It's hard to know how many people are going to come over to your house. That's especially true if you've just moved into the neighborhood. If you're going to be in the rec room, you want everyone to have a place there without feeling cramped. So, be sure you have plenty of seating for everyone. Get a wide sectional sofa where you can all have room to relax as you put the workday behind you.
2. Go for Comfort
The last thing you want in your rec room is frilly furniture that looks fancy but feels awful. Go for something comfortable. There may be places in your everyday life where you have to sit on furniture that makes your back hurt or your knees ache. Your rec room is not one of them. So, choose the most comfortable sectional you can find with deep, resilient cushions and plenty of padding.
3. Consider Game Play
There was a time when video games were more geared to kids. Now, everyone plays them. In fact, many of the current games were designed with adults in mind. If you enjoy playing video games alone or with friends or family, you have to choose your rec room furniture wisely. One of the most important things is to get a sectional with a sturdy frame. You know you're going to be moving around a lot as you play. So, you might was well have seating that gives you a solid base to move from.
4. Make Room for Sports
There's really no better place in your home to watch sports than in your rec room. You won't want to be limited on how many friends you can call up to join you for the next important sporting event. A wide sectional sofa gives you lots of room. At the same time, everyone is close enough together that it's easy to discuss the game, argue with the referee, and cheer for your favorite teams.
5. Be Sure It's Durable
When you're trying to relax, you don't want to have to worry that you'll break the furniture. Rec room furnishings need to be extremely durable. When they're well-built from strong materials, you can forget they're there and concentrate on all the activities you're doing.
When it comes to having fun and blowing off some steam, the rec room is your go-to living space. That's why you need the perfect furniture. You can set it up the way you like, and then forget about it as you concentrate on the things you really enjoy.