The term "millennial" gets thrown around a lot, often in adverse contexts. Millennials get blamed for the decline of Applebee's, cereal, diamonds, and a handful of other things. It seems that the younger generation has turned into an easy target and scapegoat for failing businesses – out of touch with the changing consumer culture. If you're a business owner, it would be wise to ignore claims that millennials are entitled and lazy. In actuality, millennials are precisely what your company needs to be successful and keep up with ever-changing business world.
Education
There has never been a more educated generation in the workforce than millennials. Having grown up in a fast-paced world of technology, millennials are extremely adaptable when it comes to the innovations that new technology brings. Their intimate understanding of digital devices gives them a unique advantage over older generations of employees.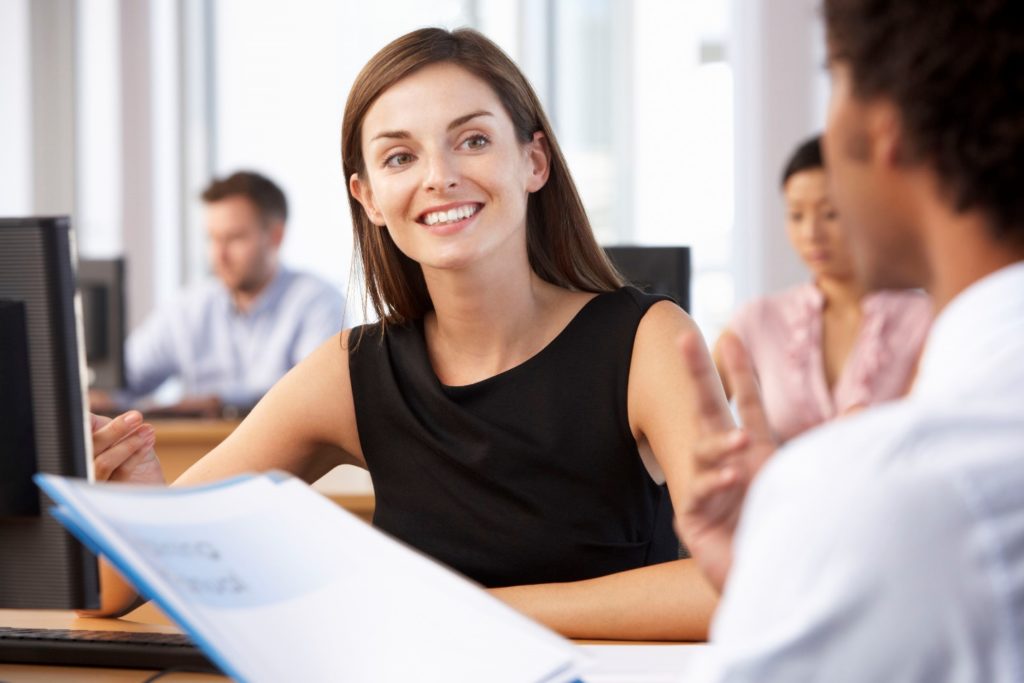 Backgrounds
Millennials are far less likely to commit crimes than previous generations, according to the Center for Juvenile and Criminal Justice – but that doesn't mean you should skip the background check during your employment screening process. Something to keep in mind: the cost of a background check is far less than the cost of settling a negligent hiring lawsuit.
Fresh Perspective
Millennials are some of the most creative thinkers in the workforce. With their open-minded mentality, younger generations are gifted at coming up with out-of-the-box solutions to their problems. Their incredible understanding of social media and technology assists companies in targeting new clients in ways that may not normally receive consideration.
Motivation
While the job market continues to improve, older generations of employees are retiring later in life and holding onto their jobs longer. Landing a job as a millennial remains a daunting and challenging task. As a result, younger members of the workforce are incredibly competitive and forced to develop and improve themselves continually—yet another reason you should hire them.
They're Cheap
Because so many companies can afford to require experience on top of the necessary education requirements, millennials are more likely to take lower salaries or accept paid internships to obtain experience. While you might get a little bit more experience with an older applicant, you're going to end up having to pay for it. Additionally, the experience an older employee might have could be dated and fail to cover the additional salary costs.
Team Driven
Millennials have been called the "me" generation, but their social interconnectivity has also ingrained a deep sense of teamwork in them as well. Most millennials are accustomed to working side-by-side in teams with one another to achieve a common goal – a quality that every company can benefit from.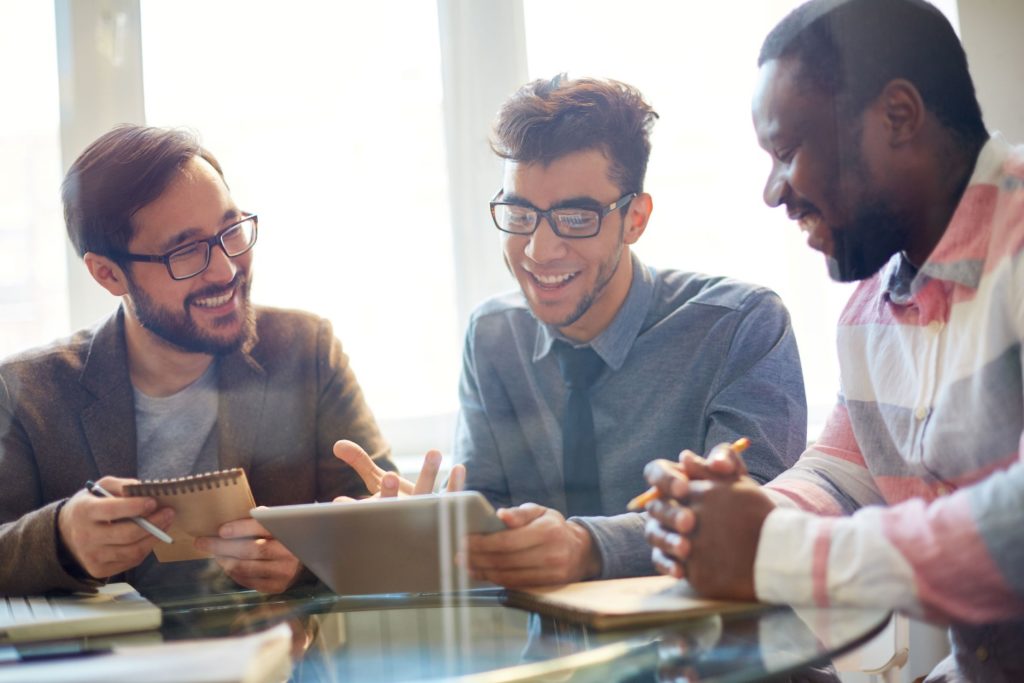 Less Career Baggage
Younger generations of employees tend to be more malleable due to their lack of prior experience and training. As a company, you're going to have a much easier time molding a fresh employee to suit the needs of your company than one who's set in their ways. It's much easier to correct certain behaviors and shape a millennial's development. Someone with experience coming into a new position may have certain expectations as a result of their previous employer. In contrast, millennials are far less likely to have these expectations.
Company Culture
Millennials are typically looking for a unique company culture that doesn't fall in line with the typical desk job. Of course, if you're an investment banking firm, it might be hard to change your company culture to suit the needs of millennials, but that doesn't mean you shouldn't hire them. Millennials bring a fresh new feel to any company, especially those that are stuck in the stone age of cubicles and cookie-cutter business operations. Millennials are great at improving a company's overall feel and breathing new life into an otherwise stale culture and climate – making the workplace more enjoyable for everyone.
The next time your company experiences turnover or creates new positions, consider hiring a millennial.