When it comes to choosing a career, there are various things that most people consider. For many, a good career is one that enables one to do what they love, get paid well, as well as make a difference in life. If you are looking for a perfect career that can check all those boxes, and even more, Information Technology could be an excellent option.
Since the birth of IT career in the early 1980s, the world economy has witnessed growth in the number of job opportunities in this field. But is an IT career considerable? Why should I pursue it? Read on to find out!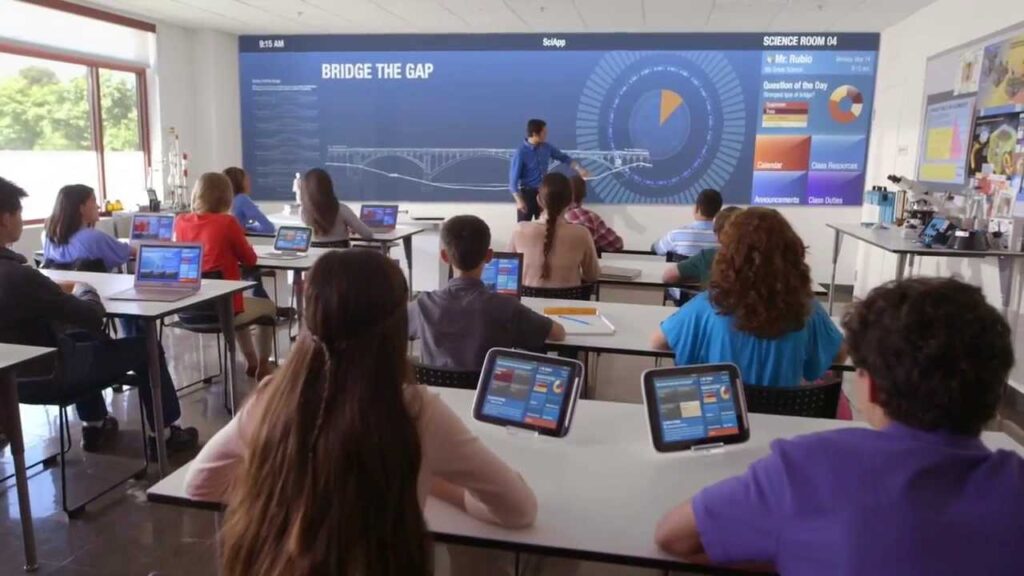 Below are 6 reasons why you should consider pursuing a career in Information Technology:
Technology is evolving every day, creating many job opportunities for IT experts. Job opportunities for Information Security Analysts, Website Developers, and Network Designers are growing every year. With factors like cybersecurity, computer software designs, healthcare IT, data storage and management along with mobile networking, the need for new IT experts is continually increasing. 
Besides, more companies and organizations are focusing on Information Technology. Thus, they are looking for dedicated and proficient IT experts to hire.
A Variety of Industries to Work with
Being confined to work in a single industry can be monotonous, right? Fortunately, IT career does not limit you to work with only one industry. IT provides the essential infrastructure that every business needs.
Therefore, you can work in varied industries, including banking, healthcare, design, aerospace, insurance, among others. Since roles are diverse in Information Technology, you can choose to specialize in the area that you like. These roles include hardware and software technicians, business analysts, network administrators, IT project managers, among others.
Most high-paying careers require a four-year degree from university or college. However, this might not be the case with an IT career. Students can launch their IT profession by graduating from technical schools, acquiring experience in internships and fulfilling the professional accreditations.
But you can also further your education by acquiring degrees, masters, and PhDs in any IT course. If you want to start learning this career, MDIS offers the best IT courses in Singapore.
With the increased demand for skilled IT professionals, most IT experts receive salaries about $90,000 annually. While you may not receive such amounts as you start, the salary rises as you advance in your career and gain more experience.
Having valuable experience and learning new IT skills can also help in strengthening your income.
The good thing with the IT sector is that the focus is not only on the present but also on the future. This means that new technologies are constantly coming up, bringing new and countless IT careers.
Over the past two decades, careers such as SEO experts, mobile App architects, and iOS developers have exploded in the market. So, we could project that the next decades are giving birth to new IT jobs.
 Commercial Learning Ground
Over the years of its existence, Information Technology has been the training ground for entrepreneurship. IT professions with work ethics and great entrepreneurial ideas, can use their IT expertise to develop innovative products.
In fact, most of today's thriving businesses like Google, Facebook, Apple, and Microsoft have been founded by entrepreneurs with Information Technology skills.
Conclusion
With all the benefits it has to offer, Information Technology is an outstanding career that is worth considering. If you are looking for an excellent profession to pursue, Information Technology is the best. However, you must keep in mind that prosperity in IT requires you to be committed to learning and have high adaptation skills to new technologies.