Your customers must know that they can always count on your website to provide them with the best sales experience that is possible. Nothing is more frustrating to customer than going to the entire sales process, getting out there sensitive financial and personal information, and then not receiving their product because of some technical error.
They do not know whether the information is in your hands or if it is intercepted by a malicious third-party. You would react the same way if you ran into this kind of situation, so be sure that you put yourself in the shoes of the customer when you are building your online sales experience.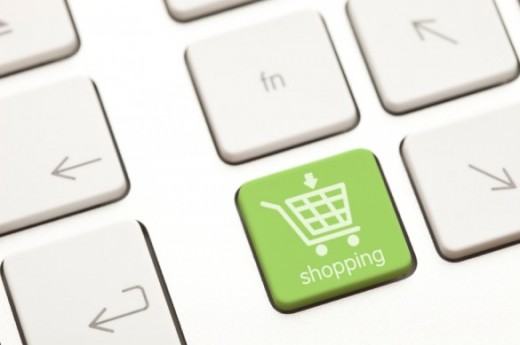 A great online sales experience begins with an online shopping cart. The shopping cart should be straightforward and allow for upfront viewing of costs along with any additional fees and taxes that may be involved. There should be no attempt to hide any of these fees from the customer; the practice of doing so is the cause of many refunds, especially when customers are dealing with businesses that are not quite established in their industry.
Another aspect of a great online sales experience is an attractive front for the online shopping cart. Make sure that your customer knows exactly where to click and does not have to look around for the next place to go. Customers that come across an unattractive sales cart will likely click away, not trusting that business that does not have the wherewithal to make the sale easy to complete.
Your shopping cart should also have the ability to create an online receipt for your customer and generate a thank you email so that they will feel welcome to come back to your website again. This is standard practice for many email clients and shopping cart software clients; make sure that you do not fall behind the market standard when it comes to this practice.
If you follow the steps above, you should set the basis for a great sales process with all of your customers this will turn one-time customers into loyal customers and make sure that they always check for your business first when you have a problem that you can solve.
You can learn more here about online store packages. Make sure you keep your ear to the street for the latest information and technological advances that will make the sales process even easier for your customers.