With the emergence of high internet skills possessed by the current generation of millennials, online businesses continue to thrive. Dropshipping is one of these great online opportunities. Due to the high capital required to start a business, dropshipping offers a cheap alternative and thus it has gained much popularity in recent times.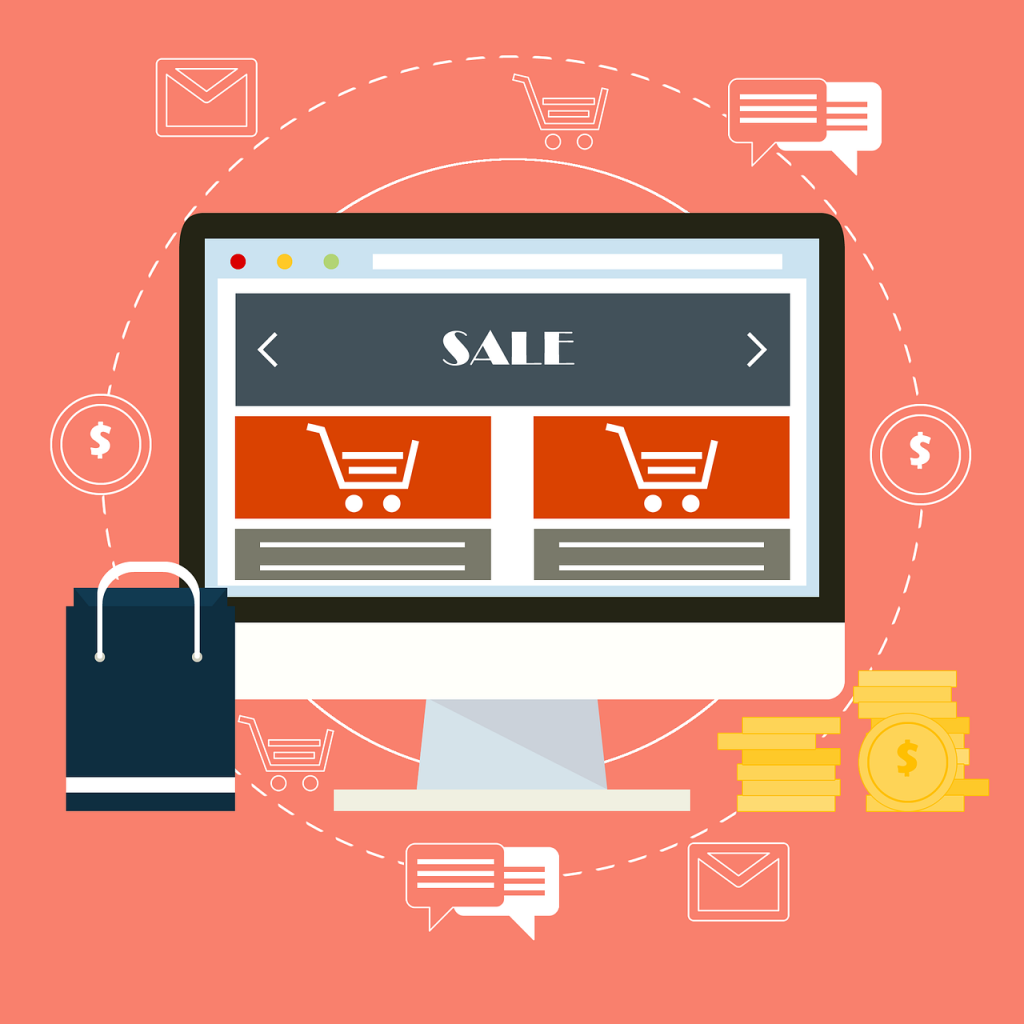 With this model of business, less capital is required as you don't need to stock your shop or even have a physical one. Before we delve more into the steps of forming a dropshipping business, lets first understand what the term means.
What is a Dropshipping Business Model?
Dropshipping by definition is a supply chain management technique whereby the retailer does not stock the product they sell. Instead, when a customer makes an order for a product, the retailer shares the order details to a manufacturer or a third-party source, who ships the items directly to the customer. In essence, the retailer doesn't see the product but earns from the difference between the retail and wholesale price or, an agreed commission paid by the wholesaler.
How Dropshipping Works
Once you've made a sale on your online store, the supplier or the manufacturer will fulfill the order. That involves shipping the products from their warehouse directly to the customers' doorstep. With this business model, you will never have to worry about storage, packaging, or even shipment of the items. You can set-up the store, set your product prices, generate leads through smart targeting, and sell products to your customers without much hassle.
Is dropshipping an easy peasy business as it sounds? My answer is yes and no. Let me explain. Just like building any other business, building a dropshipping business requires that you create a feasible plan and put it into action. Just having a great business idea is not enough to make the business succeed. You need to understand the dynamics of starting and running the business and dropshipping is not different.
Various resources on how to become a dropshipper are available online and it's always prudent to do a thorough research before taking any step. This article is a dropshipping guide that will explore effective steps and strategies to help you create and manage a successful dropshipping business.
Here are the five practical steps to help you build a successful dropshipping business:
1. Perform an E-commerce Niche Research
The first step to building a successful dropshipping store is performing niche research. You need to identify and choose the most profitable niche for your business. When you choose a niche, then it will be easier to define the right audience to target for your specific products. That way, you can narrow down the focus to the most potential shoppers.
When choosing a profitable niche, here are some of the critical things you must do:
• Analyze the Trending Products
Analyzing the current market trends is one way to identify the perfect products for your dropshipping business. Products that are trending currently are exe in which you have cellent options to consider. You can take advantage of the low introduction costs and establish your brand for products that are still new in the market before they hit the market saturation levels.
• Analyze the Target Audience
Besides analyzing the trends, you may also need to take a more in-depth look at the target audience. Whom do you want to sell your products? Do you want to target a particular age group, industry, or gender? Knowing the answer to these questions will help you know the right niche to target.
• Review the Competition
If a product is highly competitive, then most likely it means that it's on high demand. On the other hand, the product could be too competitive to an extent it's no longer profitable. Thus, avoid an overly crowded niche. Find a narrower niche since the more specific your product is the less competition it is likely to face.
• Evaluate Niche Profitability
Finally, you also need to be sure that the niche that you have selected will be profitable. Since the actual margins in dropshipping are considerably low, you should ensure that you find a niche that will enable you to earn enough revenues. The prudent thing to do is to choose a product that is easy and cheap to ship. Choose one that isn't dominated by leading brands, and also that is not seasonal. You should also consider the retail price and pick that which is not too high.
2. Secure the Best Product Manufacturer or Supplier
After you identify the best dropshipping niche, then it's time to find the suppliers of the products. The online market is highly competitive, and therefore, you will need to make sure that you are selling high-quality products at the best prices possible. Take your time when shopping around for the right vendor. The vendor will be your key business partner in the long-run. With the right vendor, you can quickly get started selling products online.
Here are some key things to consider when selecting the right supplier/vendor:
• Fees: Considering the amount of margins left for you, you should ensure that you get a supplier that will offer the most favorable prices.
• Experience: Your supplier should have an accurate track record in dropshipping line of business, as well as offer excellent customer services.
• Fast shipping: The quicker the supplier can ship the product the better. The average arrival time for any product should be between one and two weeks.
• Referrals: Ensure you request them for references of other businesses they offer services too.
• Product samples: Getting product samples from the prospective supplier will ensure that you know the quality they offer so that you also don't disappoint the clients.
Pro-Tip: With that being said, it's wise that we also mention the two categories of vendors/suppliers available in the market. These include:
Dropshipping Marketplaces
Manufacturers and Importers
3. Create an E-commerce Website
The next crucial step is to create an online store website. With the help of a good ecommerce software, you can easily build your online store. Some of the best e-commerce platforms for dropshipping businesses include Shopify, Woocommerce, Magento and BigCommerce and more.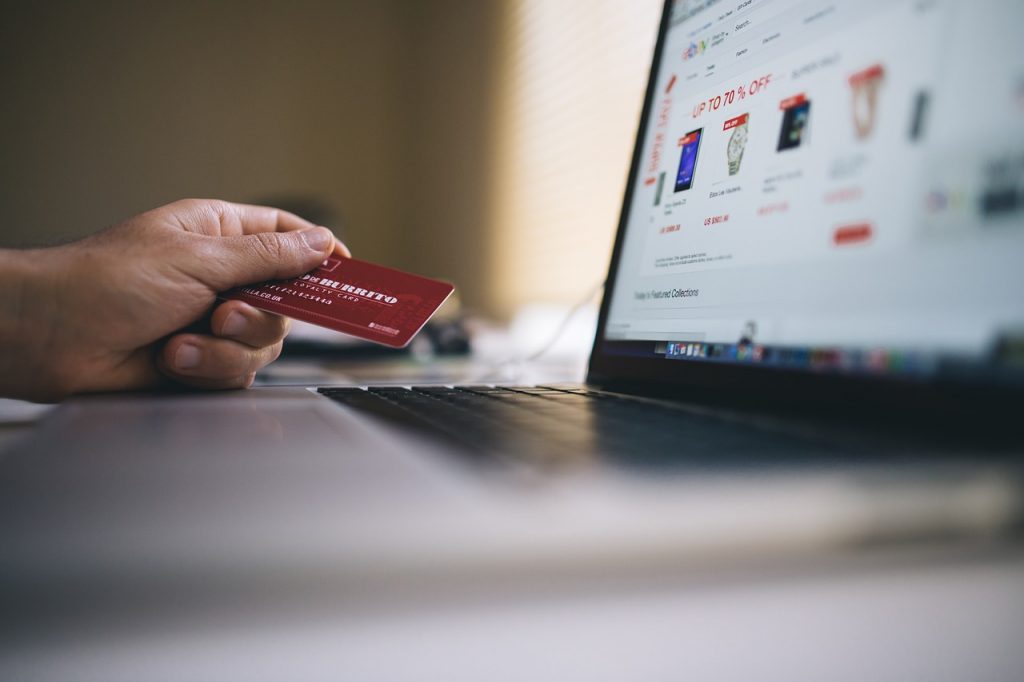 Choose a domain name that suits your specific niche and create a logo for your brand.
Pro-Tip: Before you start the web designing process, here are a few things that you need:
Register your business name and DBA (if applicable)
Decide on the most suitable business structure based on your needs (e.g., sole proprietorship, LLC)
Get your employer identification number (EIN)
Acquire the business licenses and permits from your federal, state, county, and local government.
4. Market your Store Brand
The next thing you should focus after building the website is to market your store and to grow your traffic aggressively. Various marketing tools can come in handy here to help you generate both organic and paid leads.
Creating email marketing campaigns is one of the best marketing strategies that can help you grow your online store traffic. Gmass is a perfect example of email automation tool that can help you create recurring automated email campaigns using Google sheet and Gmail. Some of the other excellent approaches you can also apply to market the store include Facebook & Google ads, social media platforms, and SEO (search engine optimization) marketing strategies.
5. Monitor, Adjust and Optimize
The final step is to always monitor your business performance. That is possible through various tools such as Google Analytics, Monster Insights and Facebook conversion pixel data among others. They help you to monitor your visitors and metrics carefully, and thus you can analyze what works well for your business and what doesn't.
Through monitoring, you will understand various aspects such as the source of your traffic/customers, the products that do well, products that get most returns and more. From there, you will be able to know where to adjust your activities, and the areas to optimize for maximum results.