Out of all the CMS (content management system) options available, WordPress is by far the most popular one. It currently powers over 30% of all websites. This ranges from very simple ones to complex ones for serious, reputable businesses, like Jacobson, Julius & Harshberger Law Firm. It does not really matter what the content type is that is added to the site. Security is always very important because hackers always target WordPress websites. With this in mind, always protect yourself with the following simple tips.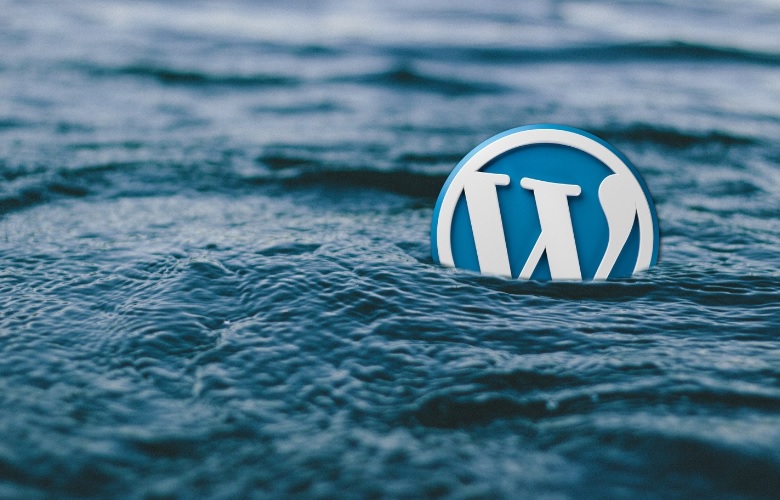 Only Consider Reputable Hosting Companies
Choose the hosting provider that offers many layers of security. You are obviously tempted to choose the cheap hosting solution but this is not actually the case when your main goal is security. When you opt for the cheap hosting packages, there is a really good possibility that security will be neglected.
You can easily pay a little more to work with the hosting companies that offer quality through extra security layers. Also, you should seriously consider using WordPress hosting, which is technically designed to speed up WordPress websites.
Never Use Nulled Themes
All WordPress themes that are premium are more professional. They also have much higher security than free themes. A premium theme is always coded by a developer that is skilled and is tested so that security is as high as it should be. In addition, there are zero customization restrictions and full support is offered in the event that something goes wrong. You even get access to regular theme updates whenever new versions are available.
Cracked or nulled themes are practically hacked versions of the premium themes. Never use these because they were obtained through illegal methods.
Use WordPress Security Plugins
Regularly checking website security is always time-consuming and you need to be good at what you do in order to get good results. Unfortunately, most people are not coders so they cannot regularly update coding practice knowledge. This is why using a WordPress security plugin is a very good idea.
One of the best plugins of this kind is Sucuri.net. However, you can always choose others. Just make sure that the one you choose is constantly updated and offers support.
Use A Very Strong Password
When your password is not secure, a hacker can easily gain access to your WordPress files. Avoid all simple passwords, like "password" or "12345". Go for the passwords that are highly secured. They need to be as complex as possible. The best thing you can do is use one that was auto-generated and includes many nonsensical letter combinations, numbers, and special characters.
Do Not Allow File Editing
As the WordPress site is set up, an included code editor exists inside the dashboard. This allows you to manually edit plugins and theme files. You can access this option by going to the "Editor" section under the "Appearance" menu.
After the site is live, you have to fully disable file editing. This can be done by manually editing the wp-config.php file or by setting different file permissions through FTP.
Install An SSL Certificate
SSL stands for Single Sockets Layer. It is beneficial for absolutely all sites and needs to be installed. Google officially recognized how important it is and gives the sites that have an installed SSL certificate more weight in search results.
If you want to protect your website for hackers, the SSL should be seen as mandatory. This is especially the case when sensitive information is processed, like credit card details or passwords. When there is no SSL installed, hackers can so easily access the files on your host, which can only lead to very serious security problems.