WordPress has become the most used (CMS) Content Management System on the internet. The WordPress theme system allows unlimited freedom to developers, which often leads to suboptimal results and bad practices. In this article, I will go through the best known WordPress frameworks, analyzing them from a handful of benchmarks. Today we have collected some of the best WordPress Frameworks. There are many other frameworks out there, but the following listed below are some of the best!
1. Genesis Framework
The Genesis Framework empowers you to quickly and easily build incredible websites with WordPress.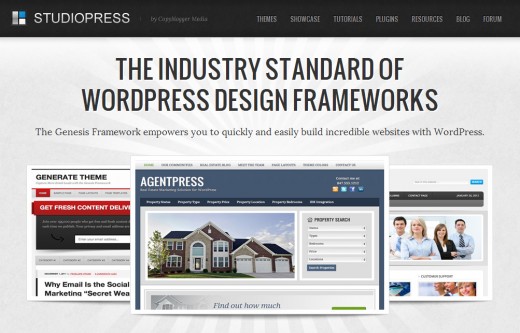 2. Tarski
Tarski, besides being a great theme out of the box, can be considered a framework due to the many hooks baked in.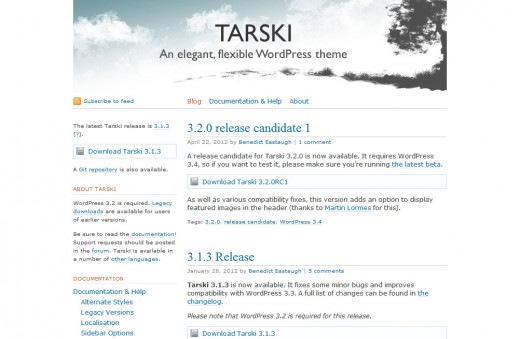 3. Thematic
Thematic is a free, open-source, highly extensible, search-engine optimized WordPress Theme Framework featuring 13 widget-ready areas, grid-based layout samples, styling for popular plugins, and a whole community behind it.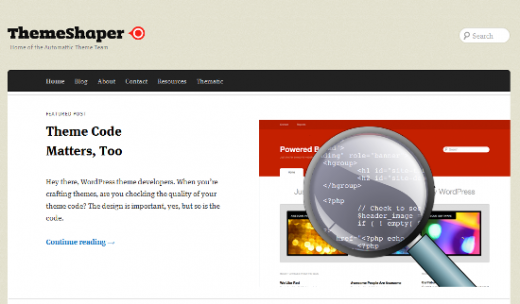 4. Thesis Theme Framework
The Thesis Theme framework is a premium template system for WordPress that is designed to serve as the rock-solid foundation beneath any kind of website.
5. WhiteBoard
The Whiteboard framework for WordPress is built to speed up the process of designing and developing a WordPress theme.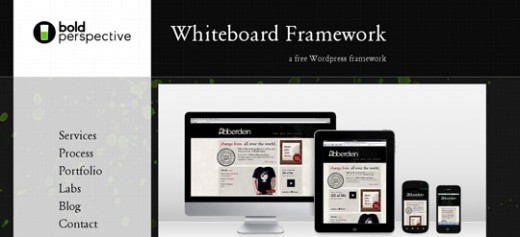 6. OnePress Community
The OnePress Community theme framework is an integrated website and forum solution for WordPress. It is, simply, a WordPress theme to serve as the foundation and framework for your web site and online community.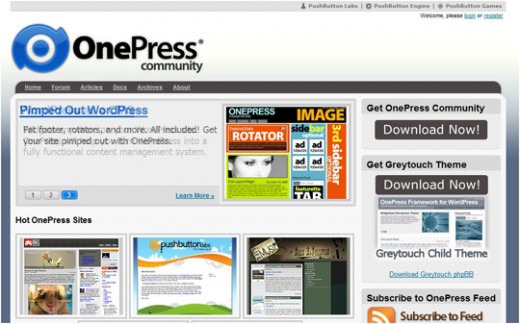 7. Platform Pro Framework
Platform Pro is a framework that allows to create WordPress themes with drag-and-drop function. The platform includes predesigned HTML, JavaScript or other coded modules that can be placed anywhere on the site.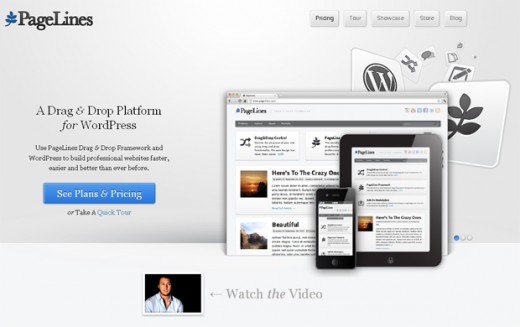 8. Elemental Framework
Elemental is a premium framework used commonly by bloggers. The platform allows to make advanced customizations on websites and to create impressive themes without using child themes.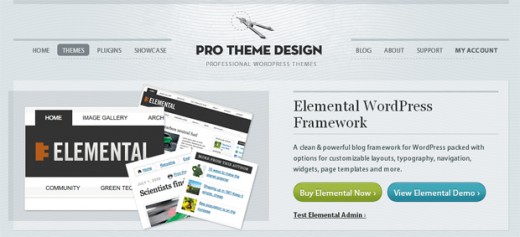 9. Catalyst Theme
Catalyst is the Premium WordPress Framework. Catalyst is more of a design platform. It gives you over 900 custom options and flexibility to create a site that's uniquely yours.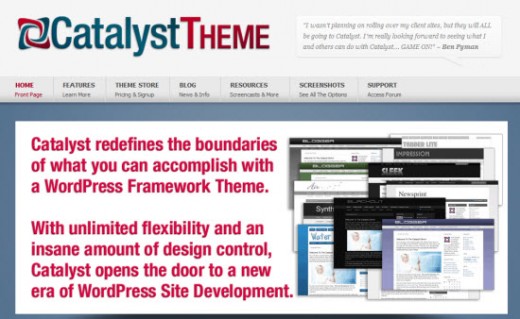 10. Gantry
Gantry is a comprehensive set of building blocks to enable the rapid development and realization of a design into a flexible and powerful web platform theme.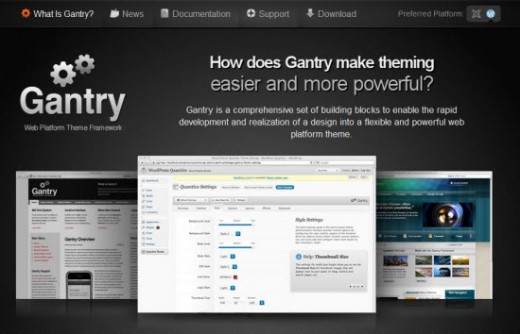 Hope you will have liked these useful frameworks gallery. feel free to express your opinion in the comments about which frameworks you use or which should be included in to the round-up to create "The List of 10 Best".