There are two common ways to host a business online – you can go for web hosting or you can choose colocation hosting. In this article, we will discuss how these two differ from each other, the advantages and disadvantages to eventually help you choose which is best for your business.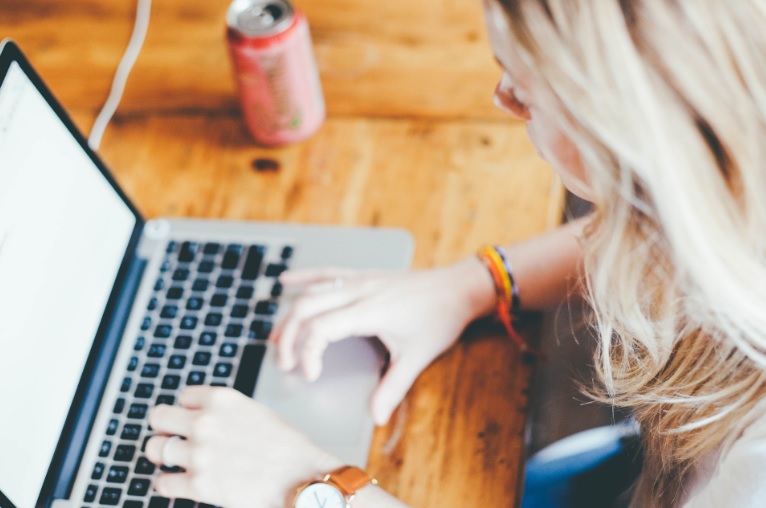 Web hosting
Now, if you decide to pay a third party company to take care of hosting then you'll be paying to use their servers. And this is where you need to sign up for web hosting.
Colocation hosting
Colocation is a data center facility in which business can rent space for servers and other computing hardware. If you decide to purchase your own web server, you have the option to store it in-house or you can opt to rent space at a data center and store it there. The latter is what we call colocation.
Price
Web hosting is a lot cheaper compared to colocation in the sense that when you're a start-up business, you can avail basic or mid-level web hosting package. You have the option to pay monthly or yearly. With colocation, you own all the hardware and and software associated with your network so this can be expensive. However, you own everything which is a good investment.
Security and reliability
While web hosting is cost-effective, it often comes with several potential flaws. With shared hosting servers, there are thousands of other users in the same server and shared space means shared memory. So if other sites have higher volume of traffic or runs into issues with code, it is possible that your site performance will be affected too. It can result to website loading slowly or worse, crashing down completely.
With colocation, it is a completely private set up which is hosted on a dedicated server configuration so you will not experience any of those issues stated above.
Pros of Web hosting
Cost effective so it is perfect for small business and start-ups
No need for maintenance of hardware
Allows you to upgrade or downgrade depending on your usage
24/7 technical support
Pros of Colocation
Ownership of all hardware and software
Full control of configuration
More bandwidth
Lower risk of website downtime despite heavy traffic
24/7 technical support
Cons of web hosting
No ownership of IT equipment
No control over software and hardware
May have to share server space that can affect performance especially speed of website
Cons of colocation
Initial investment can be expensive
Need of extra staff in charge of maintenance
It is important to choose which one is suitable for your business. If you're a small business and you are just testing the waters, then best to start with web hosting. However, if you're 100% sure and you have the products, ideas and budget to start a business then you should consider colocation hosting. You can check out Vodien's SG colocation hosting to help you deploy your servers in a highly secured data facility.