As you all know that OLX is the leading Indian classifieds and one of the best in the world. It is available in many countries all over the world. It is the best site for online buying and selling and also posting free ads of anything you want.
You can almost sell any product and buy from this site without even creating an account. You can publish a free ad within seconds, all you have to do is post an ad with photo and update your contact details and wait for hits on your ads.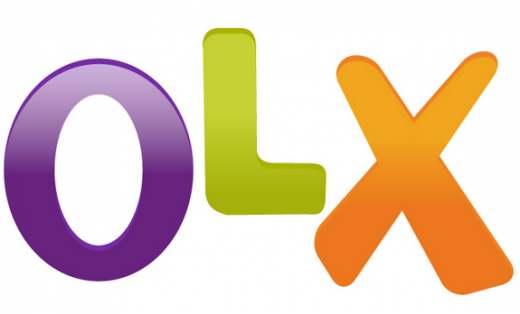 Olx has recently launched OLX Classifieds for iOS and  Android for mobile users to make things easy at any place any time from cell phones or tablets. For android users you can download the app from Google play store and for iOS you can download from the apple store for free. olx is one of the top classifieds in india where most of the Indians are advertising every five minutes. Olx app has reached almost 5 million downloads from Google play stores and have good ratings.
The app is well designed and very easy to navigate for mobile users ,people find it so easy to use the app. The app doesn't lag or eat too many resources while usage. It is so fast and efficient. Do download the app and let us know about your experience. If you have stuffs to be sold and looking where to do this, well you are in the tight place to sell your stuffs.
The main reasons why most of the stuffs are sold and purchased because of the ad are pictures which describe about the product, Detail specification about the product which will help users to get an idea and may interest them. The obvious reason sometimes people fail to sell is because of the ad format.do not publish the ad without a picture of the image and not the picture from Google images this will make the ad look spammy and users who are viewing it may lose interest and lose trust on the seller.