I have already published HTML5 portfolio websites and responsive websites. So today, in this time I'm going to share with you grey website designs since a great deal of designers turn to this color while creating website designs. Hope you will liked these grey colored web designs collection. Don't forget to share your comment with us.
1. Bohemian Coding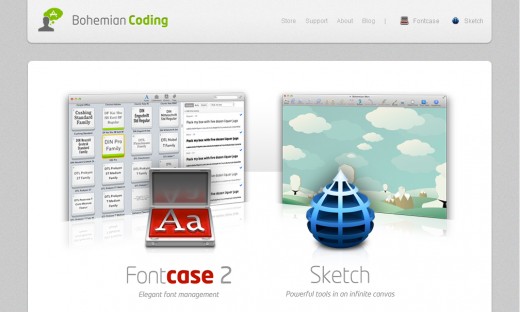 2. ebSolutions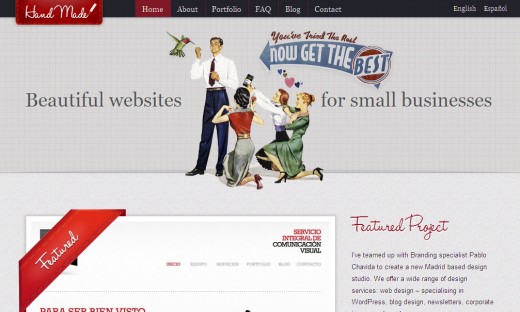 3. Team Excellence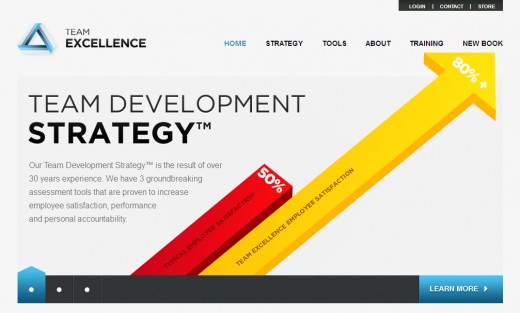 4. Harry Vorsteher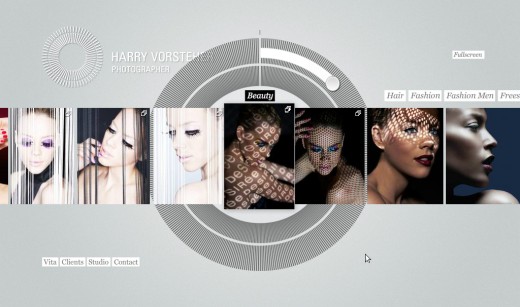 5. ONE Spokane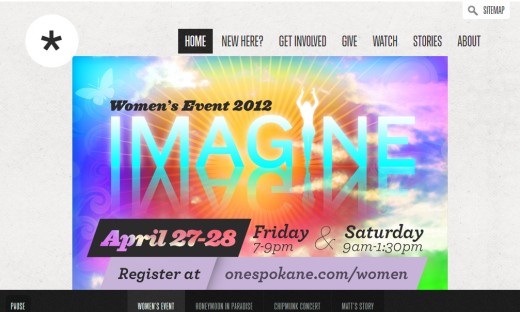 6. Quartier Vier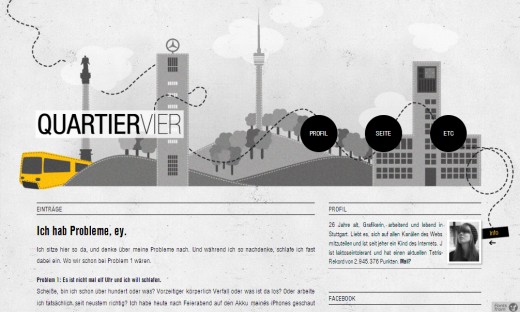 7. Bakken & Baeck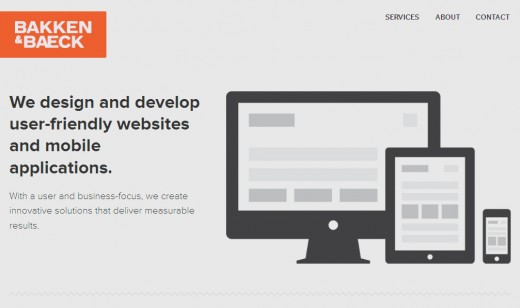 8. Nizo App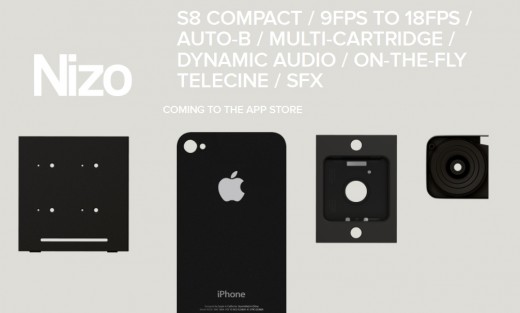 9. Unfold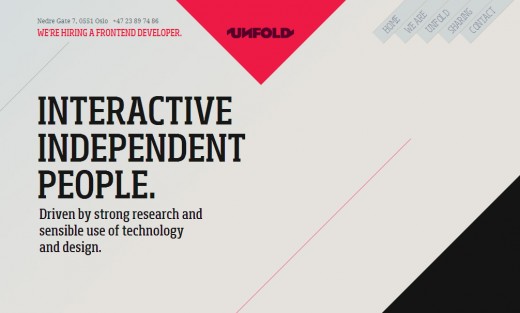 10. Campaign Monitor Worldview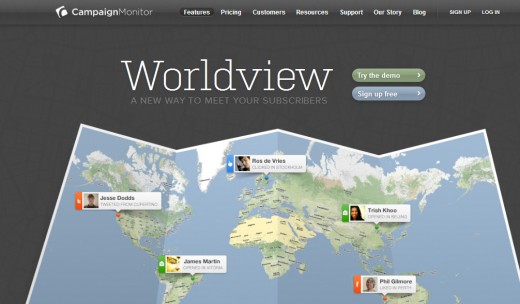 11. Art&Code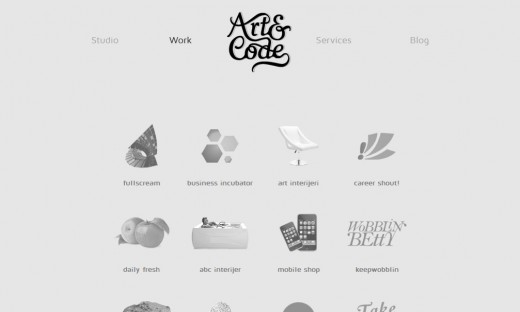 12. Dirty Dave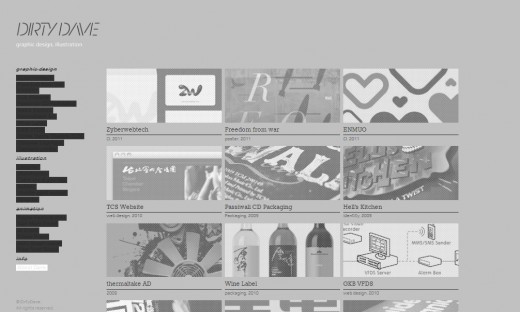 13. Geotoko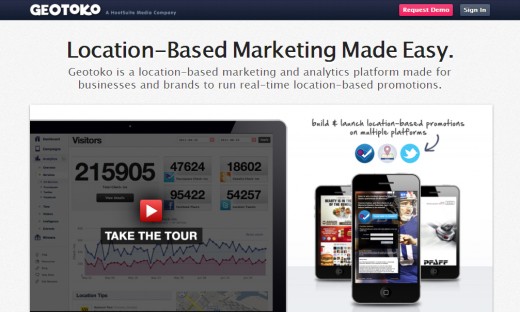 14.MrB & Friends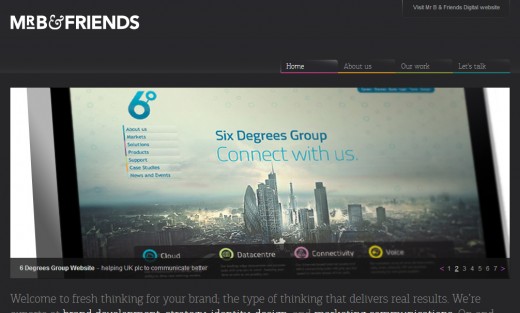 15. IGN Entertainment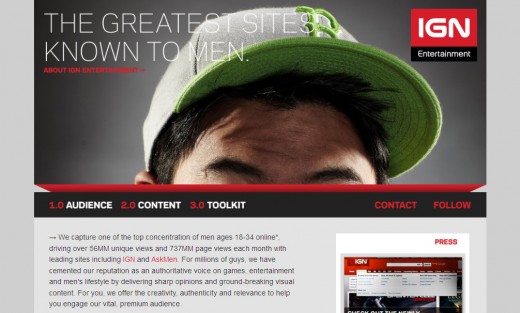 16. Invoy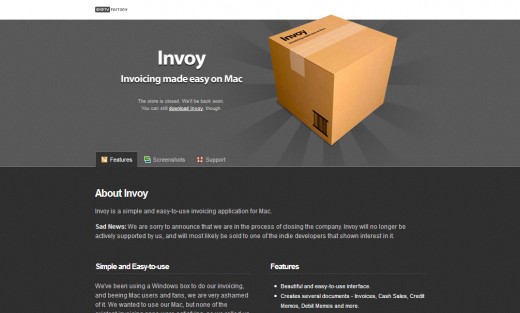 17. Yann Pochet Portfolio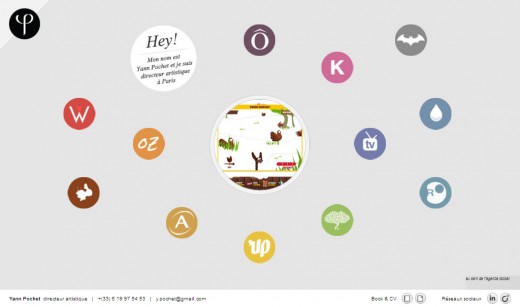 18. Leading Art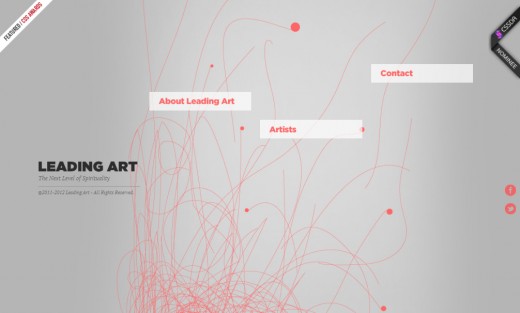 19. Top Floor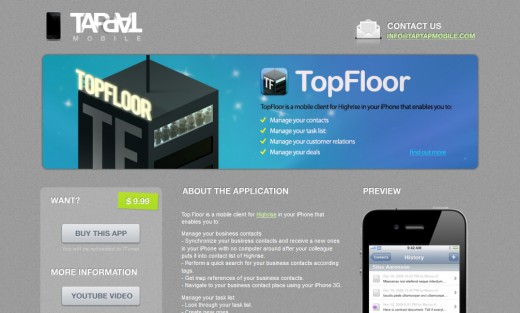 20. Ramotion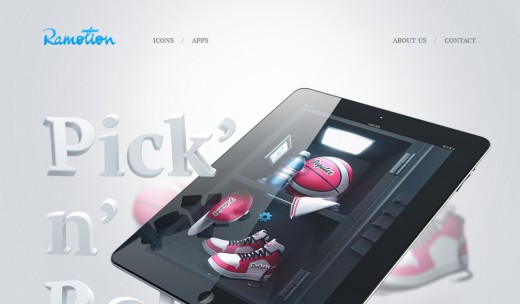 If you would like to receive more inspiration from us, please consider subscribing to our feed by RSS and keep track of our tweets is simply to follow us on Twitter.