Twitter is one of the most popular social media of recent times to promote your activities. Convert your visitor to twitter follower easily by placing a twitter button or icon on you website or blog. Twitter is indeed a great medium for communication and networking that is why it is popularly used by website owners to increase their readers and subscribers.
In this post, we have shown you the 20 inspiring free twitter icon sets. Feel free to browse through the entire collection and download your icon choices. Please read the license agreements carefully before using. The license can change from time to time.
Twitter Birds by InaliBlast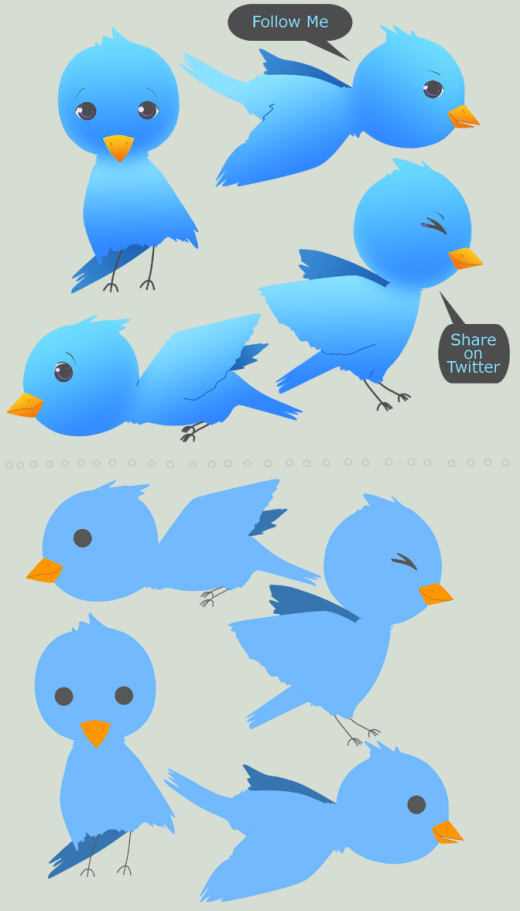 Tweet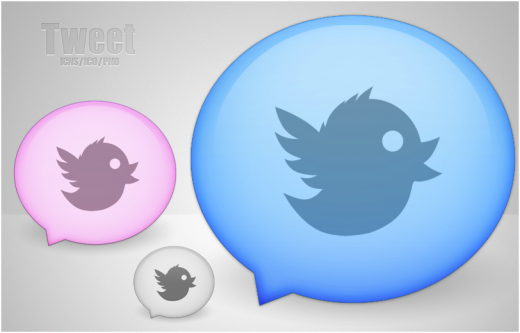 Twitter Bubble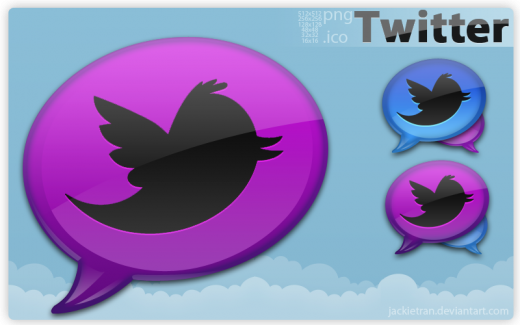 Free Twitter Bird Icon Set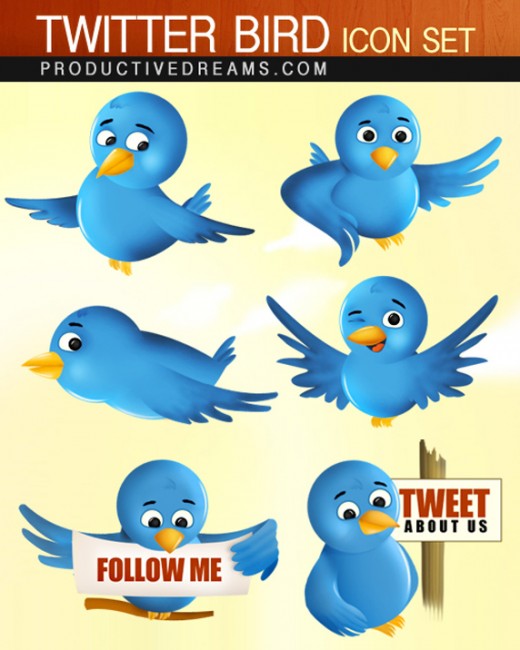 Tweet-o-fon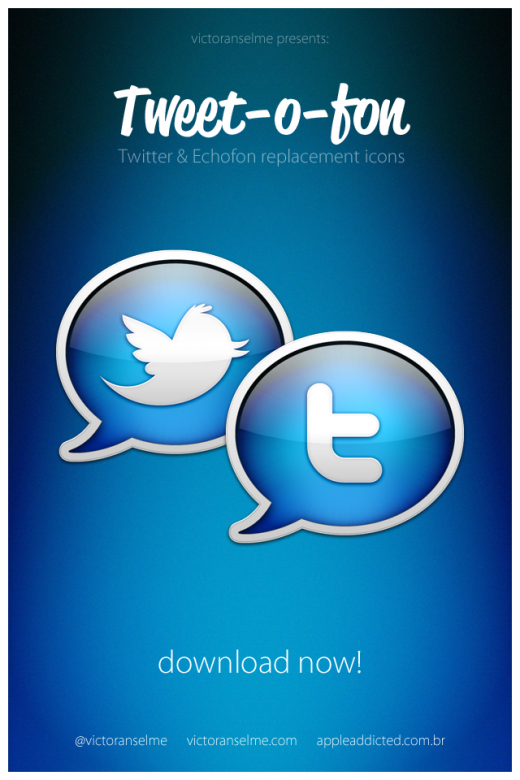 Super Twitter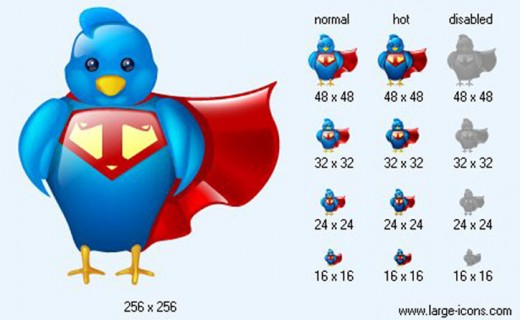 It's Twitter Time! Free vector icon set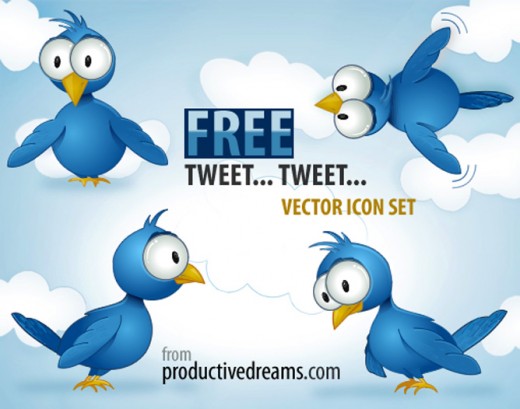 Icons Twitter

Aluminum Twitter Icon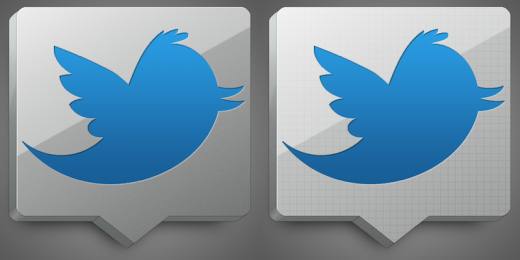 Tweeto and Tweety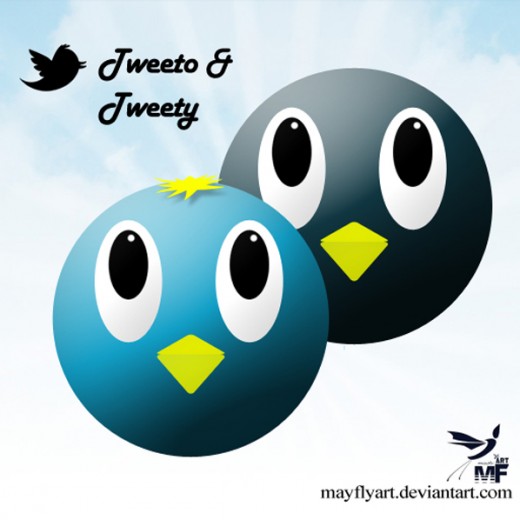 Twitter by MiloMark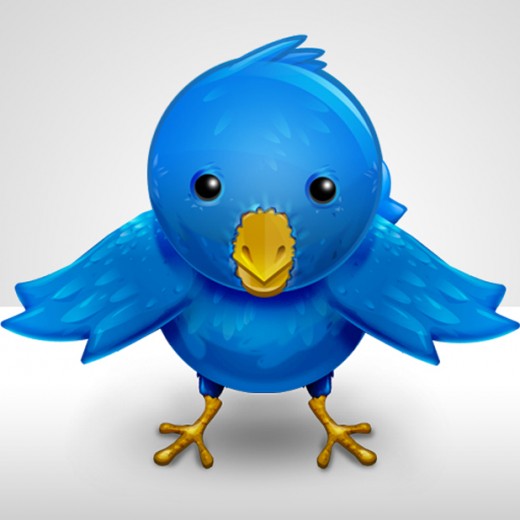 Cute Twitter Bird ICon Color Variation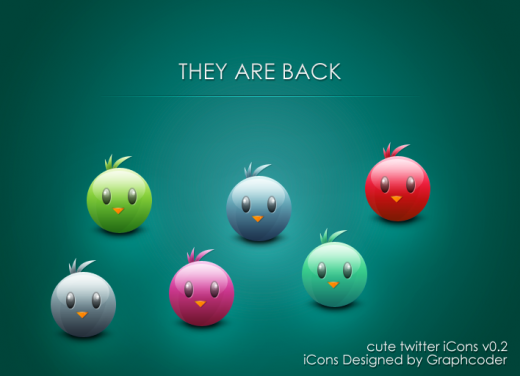 YoruFukurou Icons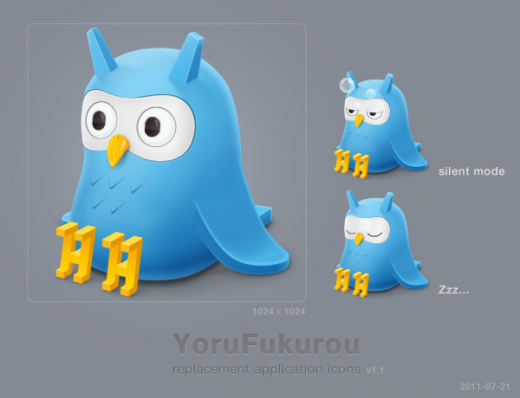 Twitter Sweet – 26 Free Twitter Icons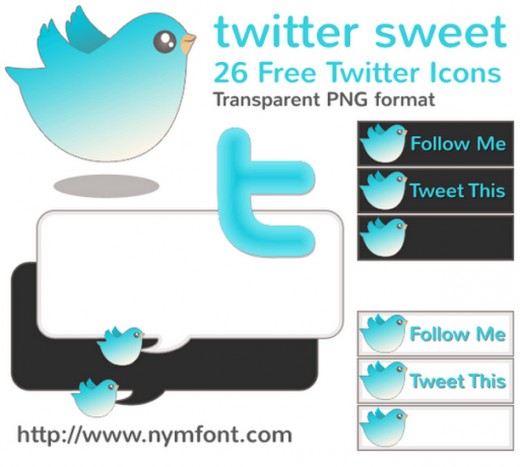 Twitter Birds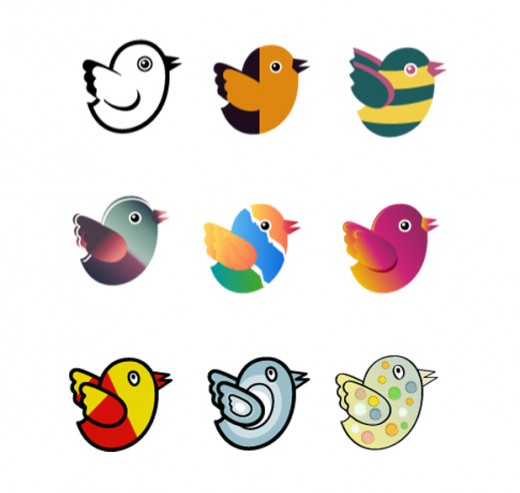 Twitter Eggs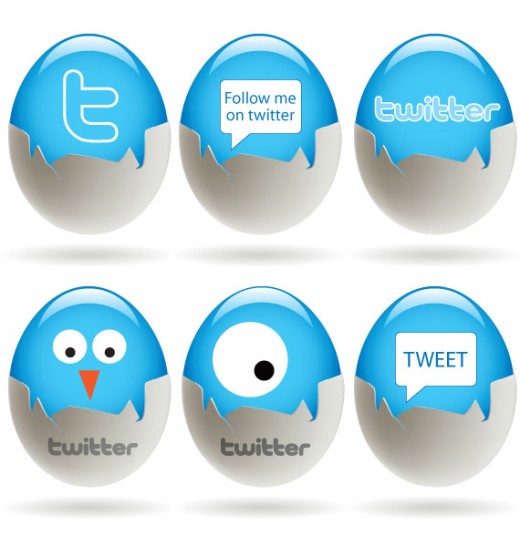 Twitter by Boogalabee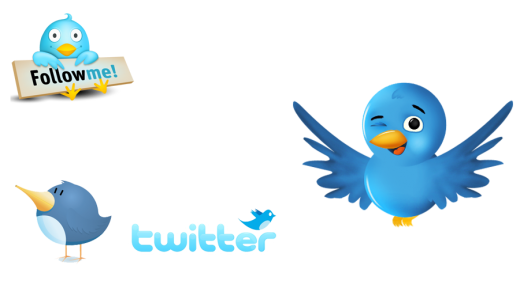 Twitter Neue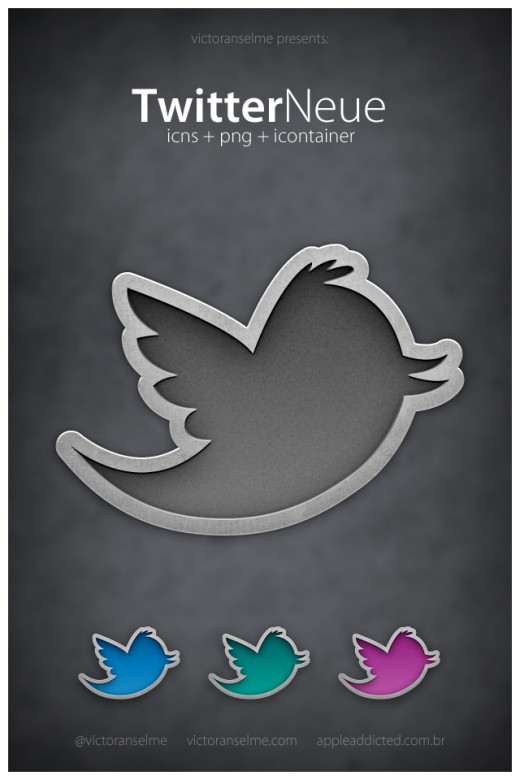 Massive Twitter Icon Set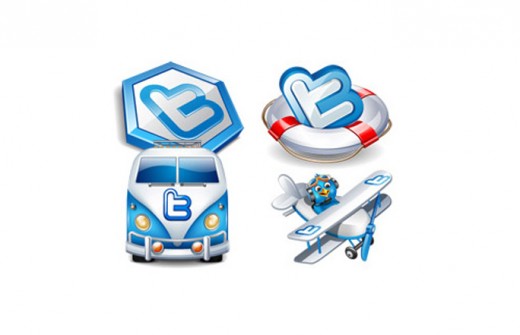 Free Large Twitter Icons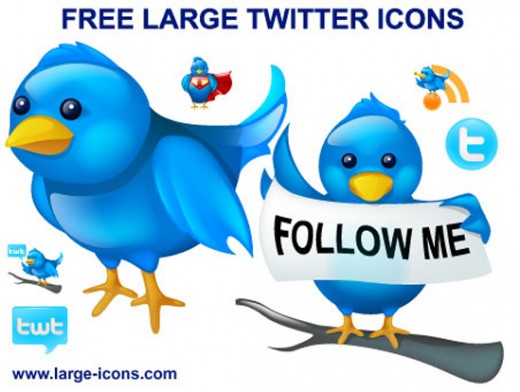 If you find this article useful, please don't hesitate to drop us a comment and share this to your friends. Also let us know if we missed some great resources!