A help desk software is a tremendously useful tool focused on end user functionality. It is responsible for fast resolution of customer issues that require immediate attention. Any business that wishes to deliver the best possible experience to the customers needs to have such software, as it brings benefits to both ends.
With Wix Answers, everything related to the problems your users might have becomes an easy fix, as the software has been specifically created to be as easy as possible to use and implement. The team behind it put a lot of hours of hard work and research into creating this solution and delivers the expected results to both parties: the company and the end users.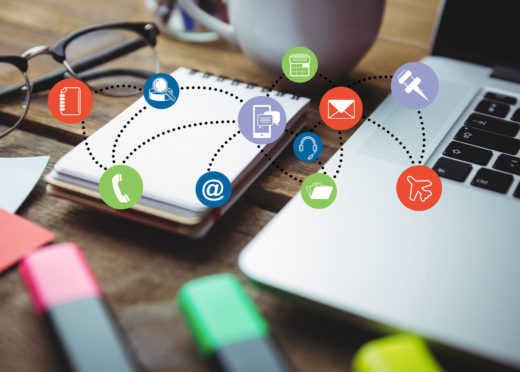 In order to understand the benefits that Wix Answers brings, it is first necessary to see the importance of a help desk solution and how it can boost your business:
Customer satisfaction
Implementing a help desk software such as Wix Answers will improve customer satisfaction, as it will deliver technical support and assist users with their problems in a short period of time. This will further provide support to the company in terms of fulfilling the goals and objectives, facilitating the growth of business. Happy customers often lead to an increase in sales, as they tend to brag about their great experiences with a certain brand.
Improved Product Quality 
A help desk is the place where all complaints, needs and issues are recorded. Even though you might take it as a bad, negative thing, it is actually a great opportunity for you to improve your business. Wix Answers will help you resolve all the issues while also keeping track of all the complaints and their reoccurrence level; this way, you will continuously improve your business activity and make sure that the same mistake does not happen again.
Improved Productivity 
A help desk should do much more than just to record customer complaints and issues; it should also help with complaint management and resolution. By using different features such as Wix Answers ticketing system, you will be able to effectively manage and forward complaints to the department in charge. This will further provide clarity and prevent confusion, making everything work smoothly, so that you don't waste a second of your time.
Cost Saving 
A process is worth implementing only if it improves productivity and reduces costs, which is exactly what Wix Answers does. Running this help desk software will increase customer satisfaction, improve productivity and make sure that all the resources are used in a cost-efficient manner.
Finding a tool that can successfully manage calls and inquiries can take a lot of time; however, Wix Answers is here to take that off your shoulders, providing you everything you need to achieve better, more satisfactory results starting from today.
Wix Answers Features and Characteristics 
Wix Answers focuses on delivering the right information back to your customers in an easy, efficient way, while also maintaining a high level of user satisfaction and retention, helping you save time to focus on other things. With beautiful templates, a rich content editor and task management tools, Wix Answers will allow you to customize everything to match your company's personality so that the end users will benefit from the best possible experience.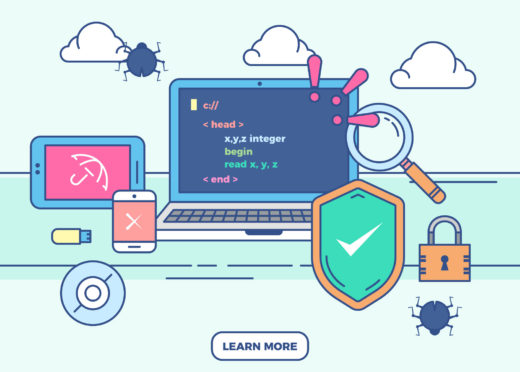 Here are the main features that make Wix Answers stand out:
The Help Center – this is the main core of the entire system, as it is the place where customers find the answers they need; users can find tutorials and guides through the Knowledge Base that you create inside of Wix Answers, this helps to solve their problems before reaching the support team; moreover, the articles that can be integrated into the Ticketing System so that support agents could easily search and share them with clients to improve customer satisfaction.
The Multi-Channel Ticketing System – appreciated by many companies, this feature manages all requests that come from the help center, email, and even Facebook business page and collects them in one location; you have easy access to both the articles and saved replies so that the support agents can save time and rapidly respond to common questions.
The Call Center – easily make and take calls; here's where your team can set up call lines, queues and IVR flows; bonus: get your very own 1-800 number and manage challenging questions easily by allowing more agents to answer to the same call, at the same time, so that your customer can receive the right amount of attention when a challenging situation arises; there is even a Callback mode that lets your customers request a time and mention their request – this way, no one will put the phone down unsatisfied with your business
The Widget Feature – Wix Answers lets your imagination and creativity expand, as it allows you to showcase articles from the Help Center in various places of your website. This way, you can make sure that your users find what they need, when and where they need it.
With so many great features, you can't help but wonder why you haven't heard about Wix Answers by now. Another thing that needs to be mentioned is the fact that this tool allows you to set up mailboxes so that your customers could contact you directly. All the emails sent to the email that you created are sent further as tickets to your ticketing system.
Everything is so well integrated and smooth, that you start wondering why you worried about these things for such a long time.
Today is your lucky day, as Wix Answers is free to start with and ready to provide you all the help you need to keep your customers happy in just a few clicks!