Video is one of the best ways to drive traffic to your blog. The sheer numbers that it is able to generate dwarfs most other methods of traffic generation – but to tap into that you need to make sure that you use the right approach.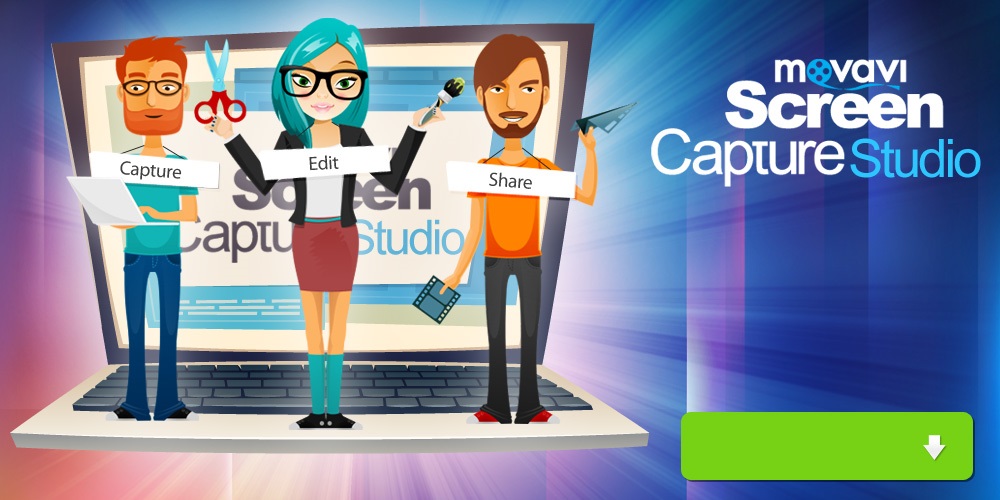 While there are many ways to use videos to generate traffic, here's what you should do if you want to get the best results:
Create interesting video content
It goes without saying that if you want your videos to get views – it has to be interesting. One way to make sure your content is interesting is to make sure it solves a problem or shows people how to perform a task they may be having trouble with – which is where how-to video guides and tutorials come in. Alternatively you could opt for a video that connects emotionally with your viewers.
Publish your video on various platforms
If you just publish videos on your blog they aren't going to get much mileage. Instead, to use them to generate traffic you need to publish them on platforms that pull in lots of traffic – such as YouTube, Facebook, Instagram, and so on. Bear in mind that the audience on these platforms differ from one another, so you may want to adjust the length and content of your videos accordingly.
Include a link to your blog and a reason to click it
When you publish videos on various platforms you should include a link back to your blog in the description. Also you should include a reason why they should visit your blog – such as to find out more, or view other videos, and so on.
Many of the viewers who find your video will come from search engines – which is why SEO can be a helpful tool. By tracking the right keywords and using them in the title and descriptions of your videos, you could generate even more views – and thus get more traffic channeled to your blog.
That should cover most of what you need to do to use videos as a traffic generation tool for your blog. If you're not sure how to start creating your first video however, you may want to look into Movavi Screen Capture Studio (http://www.movavi.com/screen-capture/).
Using Movavi Screen Capture Studio to create videos is a piece of cake, as it will let you record video from your screen or a webcam to do so. After that it will even supply you with editing features that you can use to cut and join video segments, improve the video quality, apply special effects, add customizable text, and much more.
In a nutshell you should be well on your way to creating your first video before you know it. All that you need to do is give Movavi Screen Capture Studio a try, experiment with its features, and use them to your advantage.