As a business owner looking to expand your reach online, tapping into social media marketing is a great way to do so.
Not only will it open up the possibility to get more leads, it's also going to help you increase your overall ROI.
Remember, there are many social media strategies to attempt online. But not all of these strategies are going to work for your business. Some will be much more effective than others.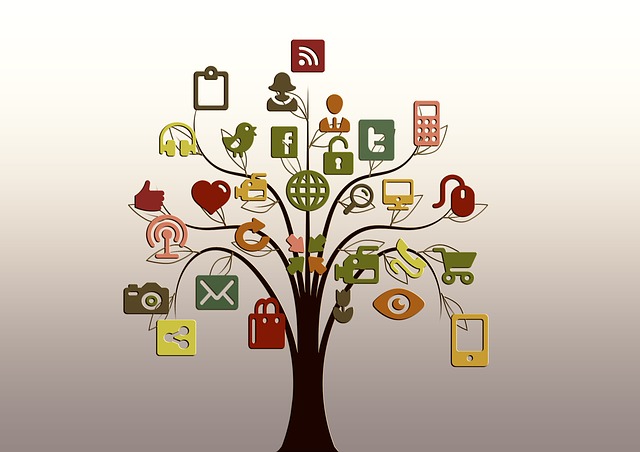 To help you improve your social media marketing in 2017, we'd like to share three powerful tips that could really end up putting your business on the map.
Utilizing Facebook's Ad Manager to Reach Targeted Audiences
At this point in time, you'll achieve a lot more success with your Facebook advertising if you can easily reach your target audience.
The great thing about Facebook's Ad Manager is that this tool allows you to use very specific criteria in order to create an audience. In fact, many people are having great success targeting their audience by Life Events.
The Life Events feature on Facebook let's people tell their friends about a recent change in their life and shares it on their timeline.
As an example, let's say you are a wedding DJ looking to find more customers.
If a person changes their relationship status from single to engaged, you can then market your Facebook ads to this individual based on their shared Life Event.

Make Your Advertisements Visually Appealing
When you are creating social media advertisements, you really have to get to things right in order for them to be effective.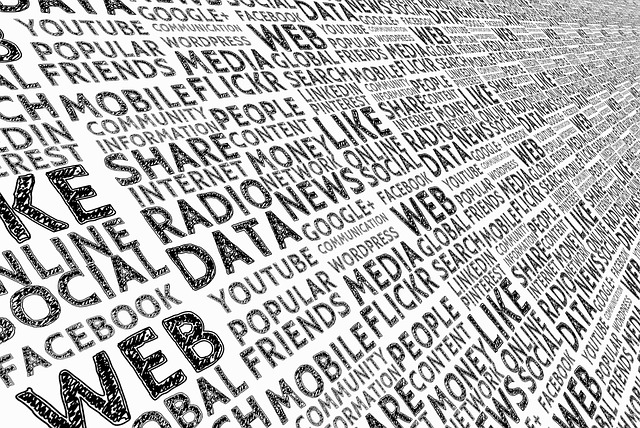 First, you have to get the right messaging across so that people understand what you're trying to do.
Second, your advertisements absolutely must be visually appealing; otherwise they will not attract your audience at all.
Ultimately, your images need to be aesthetically pleasing so that the viewer finds them attractive, and they also have to be compelling as well. If they aren't compelling, nobody is going to click on your ads, and in the end they will not be effective.
If you're having a tough time figuring out what type of images work on the social media platforms in which you advertise, take some time to look at other ads on the site.
Do you see any that you find visually appealing? Have you come across any ads that were so appealing that you decided to click them?
After you've done your research, take some time to mimic the advertisements that you felt were the best. By doing this, you're giving yourself a better chance at achieving success by following those who have come before you.

Research Topics for Content Creation Purposes
When sharing content on social media sites, it's best to figure out your engagement potential by researching currently trending topics ahead of time.
Why?
Well, if you know the topics that everyone seems to be interested in at the moment, you can craft content based on this information and get many shares which will ultimately drive serious traffic back to your website.
According to Stackify, New Relic alternatives experts, researching trending topics ahead of time is a great way to increase social media engagement exponentially. If you follow this trend, your content is going to perform well on your social media platform of choice and your business will grow and expand because of it.

Conclusion
Marketing on social media doesn't need to be that difficult. If you follow these effective tips, you'll be able to grow your audience in no time and dominate your favorite social media platforms of choice.