Would you like to travel the world?
Of course, you are an adult with responsibilities, and there are bills to pay, so you can't just quit your job and hit the road. But what if you could make money while travelling?
This might seem like a pipe dream. Yet, thousands upon thousands of people are doing it already. They are called digital nomads.
And here's how you can become one of them…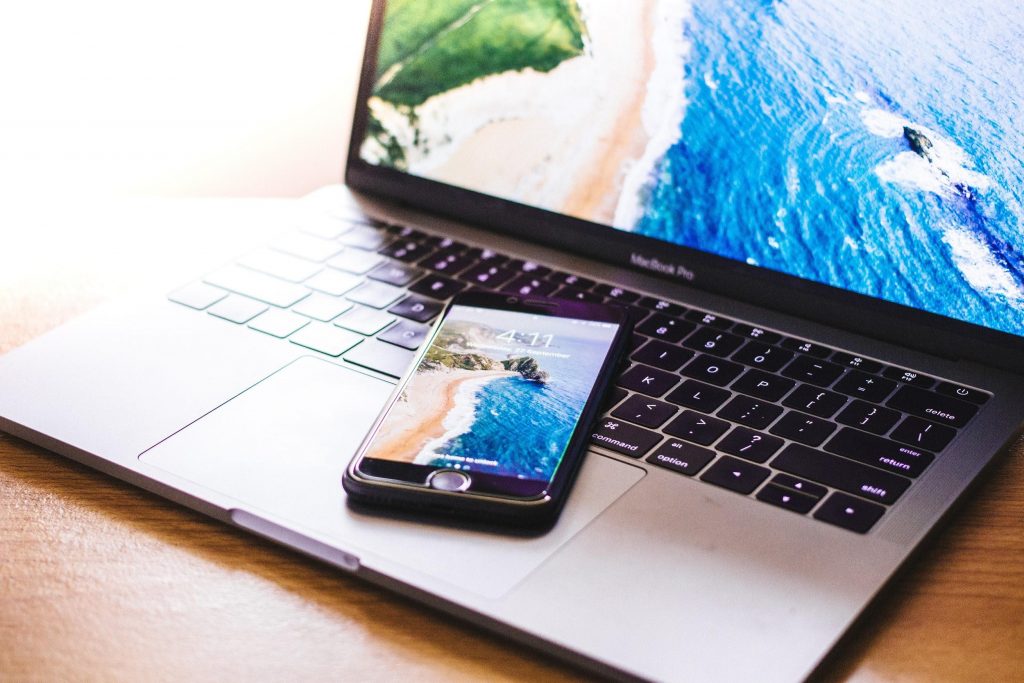 Photo by Vivek Kumar on Unsplash
1. Content writing
You don't need to be the next Hemingway to create quality content and to get paid for it. Go on UpWork, create a profile, and start applying to jobs. It's a tough marketplace, but once you get your first few gigs, it will get easier to land more work.
2.  Copywriting
Writing copy is harder than writing regular content because the purpose of the copy is to close a sale. You will need to invest time and money into learning the core principles. However, it will be well worth it, because not only is copywriting a well-paid profession, but an ability to sell might also help you in your future endeavours.
3. Web design
You can leverage your artistic talent by becoming a web designer. You will have to master HTML and CSS as well as the core principles of design. Once you have that down, go on UpWork and start applying to jobs.
4. Web development
Are you a logical person with an inclination towards the exact sciences? Then the chances are you could make a decent programmer. What you should learn depends on whether you want to be a front-end, back-end, or full stack. The quickest way to get a job is probably learning HTML, CSS, and Javascript.
5. SEO
Businesses are ready to pay good money for people who can get their websites to rank on the first page of Google. So why not learn SEO? This knowledge might also come in handy if you ever start your own project.
6. Facebook ads
Creating effective Facebook ad campaigns isn't easy, which is why businesses are willing to pay good money to someone who can do it for them. Like Facebook? Give Facebook advertising a try!
7. Growth hacking
It's easy to have a business idea. You know what's hard? Getting other people interested in that idea! That is why businesses are hiring growth hackers, people who can make a company grow fast.
8. Dropshipping
Dropshipping is a business model where the manufacturer is responsible for producing the products, storing them, and shipping them to the customers, meanwhile the seller is responsible for marketing and selling those products.
It's a risk-free business model that can make you a lot of money if you do it right! Also, if you decide to go the Amazon FBA route, I recommend using AccelerList | Fastest Amazon FBA Listing Software to 10x your business.
9. Info products
Do you know something that other people would pay to learn? Then you can package it into an ebook, audiobook, or an online course, and sell it. You can sell digital downloads and digital products on your own website or go and teach on platforms like Udemy.
10. Bootstrapping
Bootstrapping means building a software startup without any outside investment. Basically, if you have web development skills (or are willing to learn them), you can create your own app, and sell it to people. Just keep in mind that customer service can become a huge headache really quick. I suggest you to use HelpJet Knowledge Base Software to avoid that.
11. Youtube
Youtube has well over a billion users. Are you good in front of the camera? Then maybe you can create a profitable Youtube channel!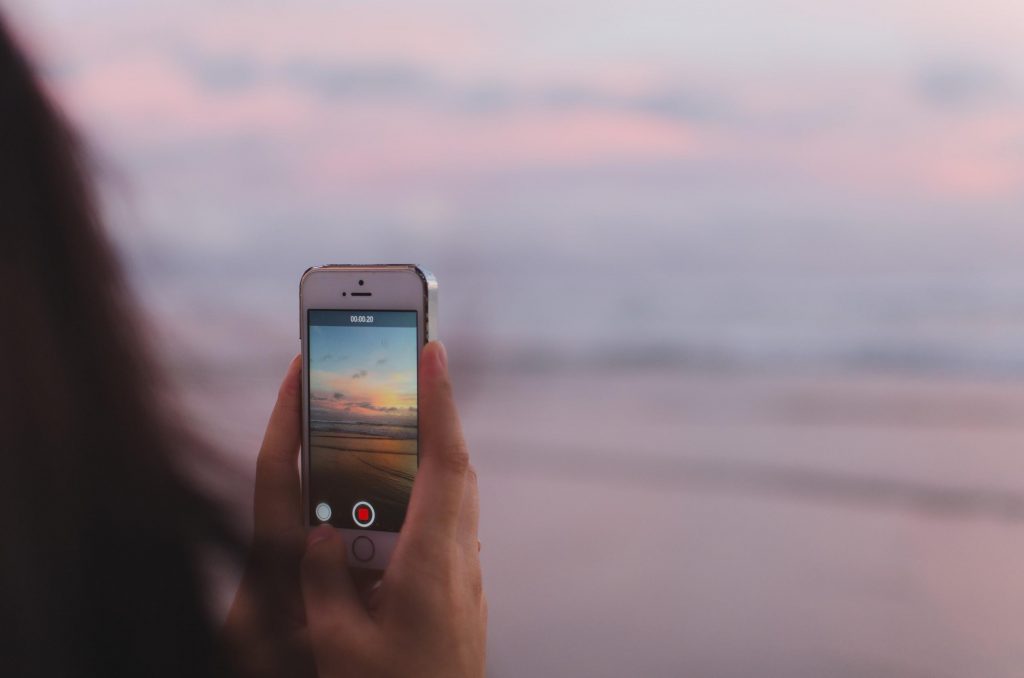 12. Instagram
Do you know that being an Instagram influencer can be a legitimate career path? If you like attention, and can handle everything that comes with it, then you might want to consider it. Pick a niche and start uploading high quality photos and videos to Instagram!
13. Blogging
Blogs are still a great way to make money. Why not leverage your ability to write to build your own online business? Just make sure that you are consistently delivering quality content that is valuable to your audience. Also, give your readers an opportunity to interact with you, ideally using a designated contact form (this WordPress form plugin can help).
14. Kindle Direct Publishing
You can make money self-publishing books on Amazon Kindle Store. It costs nothing, all you need is a text file with the manuscript, and images files with the cover. Just make sure that you pick a genre that sells and that your writing meets the expectations of the readers. Erotica, romance, and YA are your best options!
15. Online tutoring
Are you good at an academic subject like English, math, or physics? Then you might want to consider tutoring students online. There's good money to be made there!
How to stay productive on the road?
Productivity is something that you need to master if you want to become a digital nomads. When you travel, there is always so much to see and do, that it can become a serious distraction if you let it. So how can you get things done while on the road?
Prioritize work. Make it a habit to always complete your work tasks before going out and exploring. It might be difficult at times, because it will require you to say no to different opportunities, but it's what's going to allow you to stay on the road!
Keep in mind that your work is what keeps you on the road, which is why it should be treated with respect. And don't forget to invoice your clients and track payments (use this Complete Invoicing solution)!
Also, I suggest you to always keep your resume up-to-date and polished (using a resume template might be a good idea), because you never know when you might need to look for a job again. Better safe than sorry!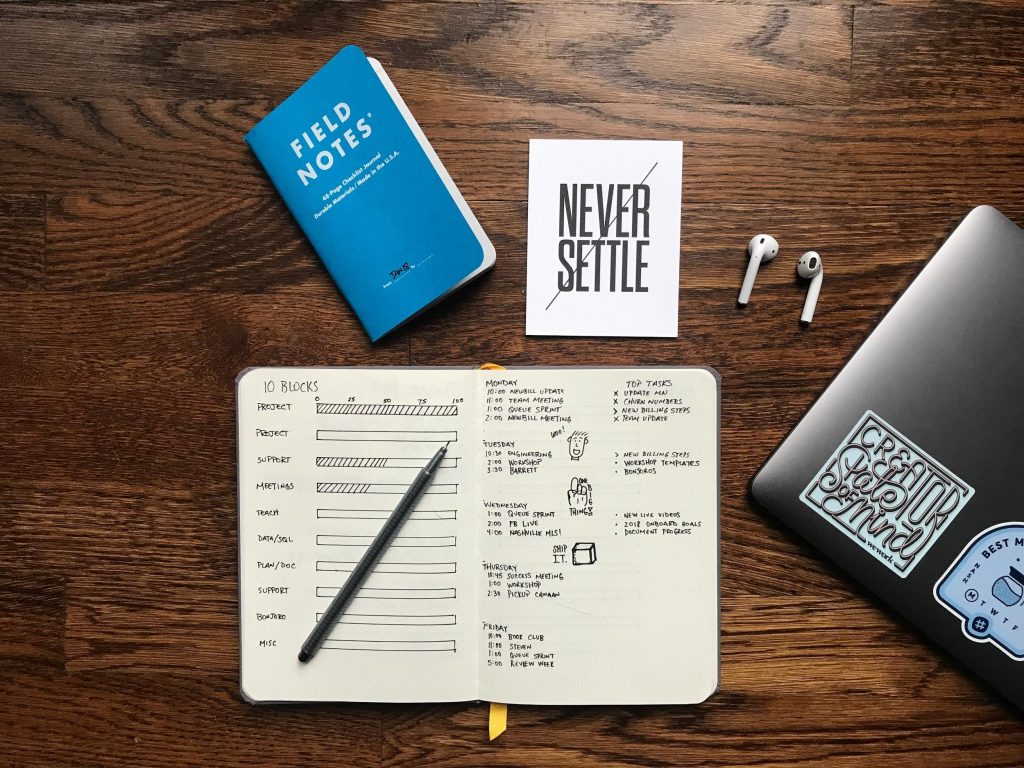 Photo by Matt Ragland on Unsplash
What are you waiting for?
As you can see, there are many ways to make a living while travelling the world, so if you seriously want to get out there and explore, then that's what you should do.
After all, spending your days in a cubicle pushing papers will only lead to regrets in your old age. So go after your dreams. No excuses!